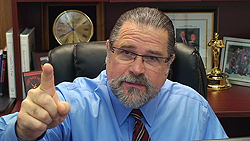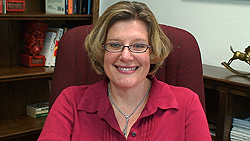 NGH Solid Gold Weekend and Organizing your Hypnotherapy Business
Happy Hypno-Tuesday! Brenda Titus is joining us for the next two video podcasts of Hypnosis Etc. on www.CalBanyan.com.
In this episode, Brenda shares her experience and takeaways as a first time attendee of the NGH Solid Gold Weekend. She discusses all of the benefits to your profession that attending this event brings. The next big event for professional hypnotists is the Annual NGH convention from August 9 – 11, register now. As always, we welcome comments below.
Brenda then goes on to share her amazing tips and her personal experience on how to start and organize your hypnosis office. She delves into keeping the financial aspect of owning your own business in order — something that can often be a daunting task to new and long-time hypnotists. Cal adds some information along the way.
Today's Discussion Points:
The varied benefits from attending the NGH Solid Gold Weekend.
The impact of attending the event professionally and personally
Tips on organizing your hypnotherapy business
Recommended books to guide you on the business aspect of this profession
SPECIAL NEWS… Congrats to our new winner, David Greenwood, for winning a FREE Hypno-Mug! You have 30 days from the publishing of this broadcast to contact us either via email or phone to claim your mug.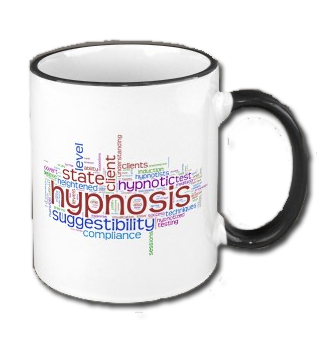 Would you like to get a FREE Hypno-Mug? Then remember to enter into our drawing for free hypnosis coffee mug. There are 2 chances to win:
1. Become a fan and "Like Us" on www.facebook.com/hypnosisetc
2. Or become a VIP Member.
You can also see more mugs and cool professional hypnosis promotional items such as t-shirts by visiting our Zazzle Store.
Thank you to all of our fans from around the world! Continue to follow us on Facebook to receive updates on what's going on between each

episode and to give your input as well. If you haven't done so already, check us out and "Like" us on www.facebook.com/hypnosisetc. Thanks a whole lot for sharing us with your friends as well!
______________________________________________________________________
COMING SOON Our new book, Real Money Real Hypnosis Success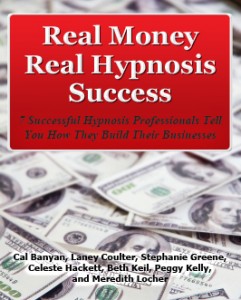 (working title) is all about how to get your hypnosis practice up and running and/or take it to the next level. Several hypnosis professionals who have built successful hypnosis practices tell exactly how they did it. Become a VIP or join our www.facebook.com/hypnosisetc page to get your free copy as soon as it is published.

Click the "BE a VIP" button for FREE INSTANT ACCESS
Get a super easy linked list of all Hypnosis, Etc. training videos!
There is no better way to get started accessing all these videos.
Hot Links: Links Mentioned in this Podcast, Etc.
Stay up-to-date with events and qualify to win a free hypno-mug when you "Like" us on Facebook at www.facebook.com/hypnosisetc.
Get Professional Hypnosis / Hypnotherapy Training – With early registration discounts available.