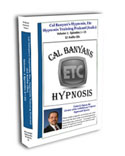 Got Hypnosis Training Questions?
Find the answers to frequently asked questions about 5-PATH®, Age Regression, Forgiveness Work, and much more with Cal Banyan's Hypnosis Etc. Podcast.
Exciting news…We are offering a special 40% discount on Hypnosis Etc. Podcast CD Set. Click here to save.
You can now listen to your favorite episode of Hypnosis Etc. without sitting in front of your home or office computer. Receive fun and informative hypnosis training tips, tricks, and techniques from your favorite co-hosts, including Cal, Celeste, Elronn, and Meredith, while driving or working out.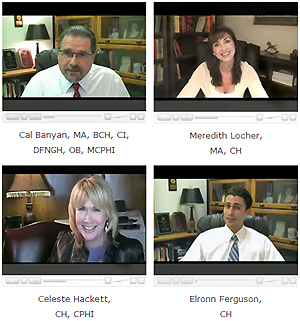 It's easy to copy these audio CDs to your iPod, iPhone, iPad or any other mp3 player!
To learn more about Cal Banyan's Hypnosis Etc. Podcast CDs, click here.
Got Questions? Give us a call at 469-969-2176 or 800-965-3390.