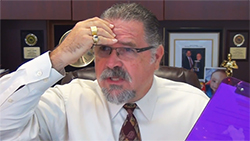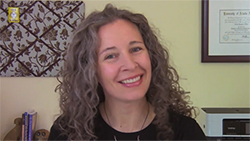 Save Your Clients from Focusing On What They Don't Want!
Show Them How to Focus On What They Want – Goals That Work!
Why I've Gone to the NGH Convention Every Year for 20 Years & Why You Should Too!
Hello Hypnotists!
I am back with Erika! Two Topics This Week – Changing client's "don't wants" into goals, why we want to see you at the NGH Convention this year!
#1 – Changing Clients "Don't Wants" Into Real Goals
Too many clients and too many hypnotists fail because they don't know how to shift clients from focusing on what they don't want and to start thinking about what success would look like. With this information we can create goals that really excite our clients and motivate them to be successful.
#2 – We Are Going to the NGH Convention – Why We Want to See You There!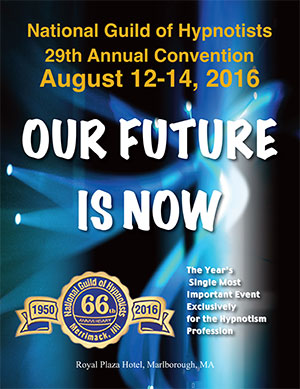 Are you serious about the profession? Here is the deal, successful people go to professional conventions, and the NGH convention is the most important profession, period!
We are all going to present at the convention! Brenda, Celeste, Erika and I are all going to provide you with some really inspiring and informative talks, workshops and certification courses!
Attend one of Cal's events! It is highly recommended that you contact the NGH as soon as you can. His talks and courses often fill up even before the convention.
3 Day Post Convention Age Regression Certification Course – Download the PDF
The Universal Patter Script!?!—Is it Possible That One Script Could Do It All?"
5-PATH® – Quantum Leap" Hypnosis & Hypnotherapy Success with A Systematic Approach—Absolutely Transforms Your Skills & Confidence 50 min.
Essentials of Mastering Age Regression—Hypnotic Age Regression Work Builds Your Practice and—Absolutely Transforms Your Skills & Confidence 50 min.
BIG IMPORTANT ANNOUNCEMENTS!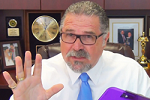 Tuition increase of $500 starts NEXT year (2017).
Enroll for one of this year's courses to save $500!
No online training NEXT YEAR – 2017! Enroll now!
Enroll now if you are interested in this option!
If you are watching this video anywhere other than www.CalBanyan.com you want to go there now because we have many more free videos for you there.
Click to Get instant access to all these videos now! They are FREE!
Ready to become one of the best of the best in the profession, check out my course schedule (and save when you enroll for a 2016 course)!
It does not matter if you have 0 hours of training, or 1000 hours of training and you have seen a 1000 clients, you can get to the next level, and become a true Hypno-1%er the best of the best.
Let's do GREAT things together!
Cal Banyan
How to Get Professional Hypnosis Certification with Cal Banyan
Scroll Down to Leave a Comment Below

Are you new to the profession or thinking about entering our profession? If you are new to this video series or looking at getting hypnosis training start by watching this series, The Truth about Becoming a Hypnosis Professional and Hypnosis Training!.

You can get the entire Hypnosis, Etc. library of fun and informative hypnosis training videos for FREE right now by becoming a VIP Member.
Scroll Down to Leave a Comment Below