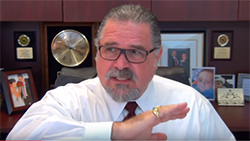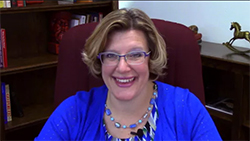 This Is a List of Words That We Use That Hurt Us!
These "Dirty" Words Cause Fear & Mislead…
Here Are Profession-Building Alternative Words
Hello Hypnotists!
In this new hypnosis training video, Brenda and I reveal the dozen words that hurt our profession the most and give you some excellent terms that should take their place! Get this newest video here on www.CalBanyan.com along with many more for FREE.
Like my videos? You will love my certification courses! Click the links below and you'll discover why…
Hypnosis Certification with Cal Banyan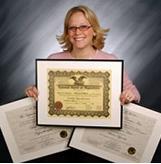 Early Registration Discounts Available!
AND Now Back to Your Free Hypnosis Training Video!
It is definitely time to clean up how we talk about hypnosis! Brenda and I want to make some changes. We know "change is hard" but it doesn't have to be! And it is completely worth it.
These "Dirty Dozen" Bad Words hurt, frighten and mislead hypnotists and more importantly the public, our potential clients. So, in this video we give you the bad words and some excellent alternatives.
Watch the video now and you will discover:
Exactly what these bad words are and why they hurt us.
How to use some other terms that will help build our profession.
See if you agree!
Undeniably True! Words have meaning. Let's use the words that best represent what we do and build this great profession together.
Keep "Plugged In" – Important News and Announcements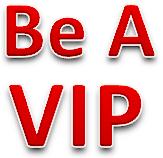 Remember to Subscribe
to these videos and you get instant access to all our other videos.
It's FREE.
* Get notified as soon as there is a next new video!
* Get instant access to all the videos already published!
*
Click Here It's FREE!
Never miss an episode.

Vegas Baby! Meet us at the National Guild of Hypnotists Solid Gold Weekend February 27 – 28, 2016 in Las Vegas, Nevada. Here is a link to the info.
Thanks so much for watching our Hypnosis, Etc. program and pass it on!
Lets to GREAT things together!
Cal
PS

– Get More, Be Connected and Please Spread the Word!

Do you "like" our videos? "Fan" us on our Facebook page at www.Facebook.com/hypnosisetc. Get in on the conversation and we place more "hypno-gold" there on a regular basis. Share us with your hypno-friends! Thanks!

Network! Join www.OurHypnoSpace.com! It's free & fun professional networking!
Thank You! For 20 Years of Hypnosis & Hypnotherapy Success!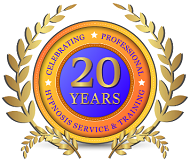 I am very grateful to have you all in my life! This year marks our 20th Anniversary of being full time in this wonderful profession. During that time, my wife, Maureen and I have had the privilege to work with so many wonderful people including clients, students, graduates around the word and other hypnosis professionals. All of you have enrichened our lives in so many ways!
Thank you! And, we aren't stopping any time soon.
Let's do GREAT things together!