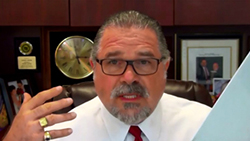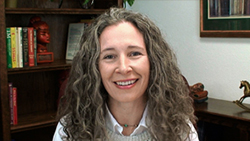 What If You Could Run Your Practice Like A Powerful CEO?!
Helping Clients Succeed with A Powerful Execution Plan
Use Age Regression To Create Future Success Stories
Hello Hypnotists!
Erika and I are back with some very "insider-insider" info for you on this advanced topic in this new free hypnosis training video.
Yes – we definitely give you some "insider" info that will definitely make your sessions more effective in this video here on www.CalBanyan.com. Also, remember to become a VIP Member (it's free) and get instant access to all of the Hypnosis, Etc. hypnotherapy training videos.
Before you watch these videos… I want to say that if You Like These Videos You Will Love My Courses – Get 5-PATH® Certified!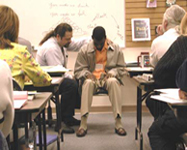 YES, you MAY be able to take this course live online!
FIRST TIME EVER – THIS JAN. 2016 CLASS WILL BE THE FIRST EVER TO LEARN THE NEW 5-PATH® RAPID INDUCTION! This new very short professional induction reliably takes clients into somnambulism and covertly tests them for that level. Be in on the first class to learn this new induction!
"AND Now Back to Our Show!"
Erika lays it out for you, step by step, how to come up with a complete "execution plan" for each client so that they definitely know what they need to do to succeed.
We reveal why it is important to be able to use powerful insight generating processes like age regression and progression! You get to see how this affect your segues, direct suggestion work, and then your client's execution plan for success.
Previvification work is so important and most hypnotists don't even use it
Create a powerful "self-fulfilling prophecy" that drives client's success
The unbelievably easy way to turn this powerful process into direct suggestions that you can deliver to your clients for amazing success
And, much more!
Look – Important Insider News and Announcements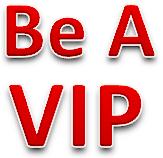 Remember to subscribe
to these videos and you get instant access to all our other videos.
It's FREE.
* Get notified as soon as there is a next new video!
* Get instant access to all the videos already published!
*
Click Here It's FREE!
Never miss an episode.

Vegas Baby! Meet us at the National Guild of Hypnotists Solid Gold Weekend February 27 – 28, 2016 in Las Vegas, Nevada.. Here is a link to the info.

Also, "Like" us on facebook at www.facebook.com/hypnosisetc and get in on the conversation! Thanks!
Undeniably True! Remember – when we do these kinds of advanced techniques we absolutely become more powerful change helpers for our clients. They do much better, we prosper and our beloved profession grows and gains more respect.
Enjoy this video and pass it on!
Cal
Get more, get connected and spread the word!

Do you "like" our videos? "Fan" us on our Facebook page at www.Facebook.com/hypnosisetc. Get in on the conversation and we place more "hypno-gold" there on a regular basis. Share us with your hypno-friends! Thanks!

Join www.OurHypnoSpace.com! It's free & fun professional networking!