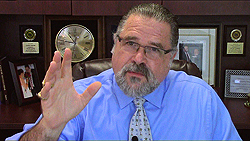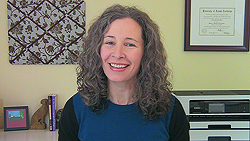 Are Your Clients Eternally Under Your Control?
Do Your Clients Become Your "Hypno-Slaves"?
Learn How Your Clients Are Always Either Choosing To Opt In or Opt Out
Hypno-slaves? Really? Some folks out there think that if their hypnotist hypnotizes them, even once, then they must do everything that is suggested by that hypnotist forever!
Of course that is far from true. Your clients are either choosing to work with you and follow your suggestions or they are opting out of the process. Any hypnotist who has seen almost any number of clients knows that clients can become non-compliant, uncooperative or even reject certain suggestions.
In this hypnosis training video we reveal how you can help clients to opt into the hypnotherapy process while at the same time understanding that they have the ability to stop the session at any time. Most adults realize this and others seem to need to have this idea reinforced.
Of course we are going to the NGH convention! We recognize that you, the viewers of these videos are some of the most motivated and professional hypnotists in our profession. With that in mind, we want to strongly encourage you to start making plans to go to this convention, it is the 65th Anniversary of the National Guild of Hypnotists so you know that it is going to be great. Not convinced yet? Watch this video and you will find out why going is a "no brainer".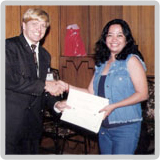 One more thing – Remember to check our course schedule for our Hypnosis & Hypnotherapy Certification Super Course and special upcoming NLP Basic Certification taught by Dr. William Horton. Check for early registration discounts.
Like our videos? Then remember to get instant access to all my free videos by becoming a VIP member of the site. It's free.
Let's do GREAT things together!
Cal Banyan
PS… More Important Links & Info: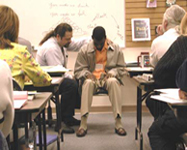 July, 2015 my NGH Approved Banyan Hypnosis / Hypnotherapy Certification Super Course is filling up! Remember to check out my upcoming class schedule here on this site to see when my next classes are and see if you can get in on the early registration discounts. Then I'll see you in class. Check later courses for early registration discounts.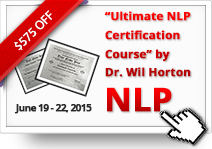 SAVE $575 on NLP with early registration. Dr. William Horton is coming to the Banyan Hypnosis Center to teach the "Ultimate" Basic NLP Course, and I'm taking the course! Let's get certified in NLP together! Get in on the early registration discount! The date for the course is June 19 – 22, 2015. Get all the info. and get your seat! Be a more effective and successful hypnotist!

I want to see you in class! Make sure you check out our upcoming courses and get in on any early registration discounts that apply! Early registration discounts don't last forever. Get world class training onsite in our classroom or participate live online from your home or office!

FREE INSTANT ACCESS TO ALL OUR HYPNOSIS, ETC. VIDEOS Get a super easy linked list of all Hypnosis, Etc. training videos! VIP Membership is free – Click Now!

Become a member of www.OurHypnoSpace.com! It's free and fun professional networking! Use the "Ask Cal" Group on www.OurHypnospace.com to ask questions and suggest topic ideas for the Hypnosis, Etc. show!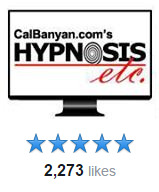 Do you "like" our videos? "Fan" us on our Facebook page at www.Facebook.com/hypnosisetcGet in on the conversation and we place more "hypno-gold" there on a regular basis. Share us with your hypno-friends! Thanks!