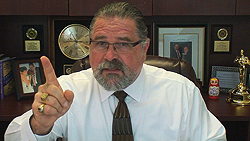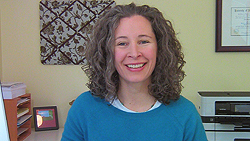 You've Got Your Certification, Now What?
What is THE Most Important Hypnosis Business Book?
Website Start-Up and Essentials So You Can Start Now!
I'm back with Erika for this important episode for new hypnotists and those who want to bring their hypnosis practice up to the next level! It is all about getting and maintaining that momentum from class.
There is a lot to do depending on where you live. Erika lets you in on some things that maybe you haven't thought about, like, have you looked into the legal requirements in your state? Have you thought about incorporating?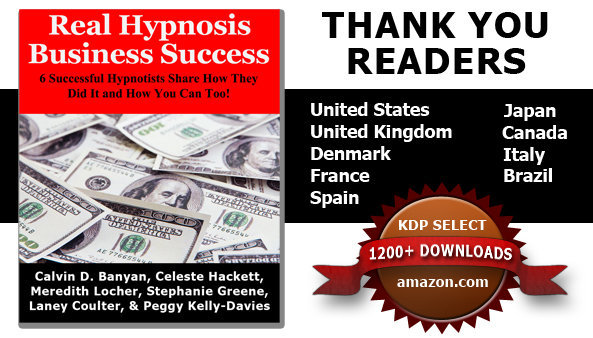 I hijack the topic and let you in on, what I believe is probably one of the most important books ever written for new hypnotists on how to get started in the business of hypnotism. The title is Real Hypnosis Business Success: 6 Successful Hypnotists Share How They Did It and How You Can Too! Have a look it is on Amazon.com. Also available as a Kindle book. Reading books like this one is just the kind of thing we need to do to go from classroom to clients, or to take our businesses to the next level.
Back to Erika … She gives you insights on how important continued education is for your ongoing development and then she gives you some very important facts about marketing your hypnosis practice:
Why your website is SO important!
Keep it simple!
Just get started!
Refine and expand later. 🙂
Watch out for the "danger zone" social media. Do it right and you can win big. Get lazy and it can sink your business. Make sure you are doing Facebook, Linkedin and Google+ right.
There is just so much info in this episode I won't put it all here, except to say that we say some very important things about whether or not you need to have the ability to take credit card payments.
Oh, and one last thing, you need to network online so you are not the lonely hypnotist. That is why we have www.OurHypnoSpace.com! It is simple, friendly and safe!
Next… Remember to check out my upcoming class schedule here on this site to see when my upcoming classes are and see if you can get in on the early registration discounts. Then, I'll see you in class.
Once again, remember to get instant access to over 400 fun and informative hypnosis training videos like this one by becoming a VIP member of the site. It's free.
Leave us a comment and let us know what you think. Like I have mentioned before, we always want to hear your feedback, questions and topic ideas.
Let's do GREAT things together!
Cal Banyan
PS… More Important Links & Info: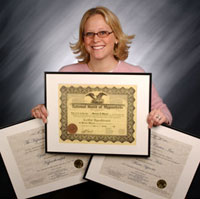 Make sure you check out our upcoming courses and get in on any early registration discounts that apply! Early registration discounts don't last forever. Get world class training onsite in our classroom or participate live online from your home or office!

Visit Erika's Website to learn more about getting hypnosis sessions with her, or if you are in the Washington State area you may be interested in taking the Banyan Hypnosis Certification Super Course from her. All the information you need is right there.

FREE INSTANT ACCESS TO ALL OUR HYPNOSIS, ETC. VIDEOS Get a super easy linked list of all Hypnosis, Etc. training videos! VIP Membership is free – Click Now!

Become a member of www.OurHypnoSpace.com! It's free and fun professional networking! Use the "Ask Cal" Group on www.OurHypnospace.com to ask questions and suggest topic ideas for the Hypnosis, Etc. show!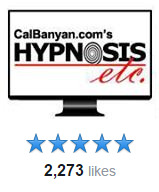 Do you "like" our videos?
"Fan" us on our Facebook page at www.Facebook.com/hypnosisetc.
We place more "gold" there on a regular basis. Join the conversation!