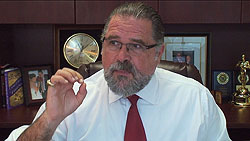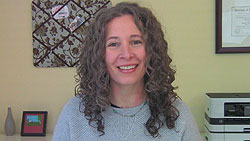 Hypnosis Has Side Effects & They're All Great!
Clients are So Surprised by These Added Benefits!
And, The "Miracles" Do Great Things for Your Business as Well!
Did you know that hypnotherapy (done right) has side effects and they are all great!
Yes! Erika and I are back with this episode of our hypnosis training video series on www.CalBanyan.com and we reveal something that few know about and that is the many positive "miraculous" side effects of doing advanced hypnotherapy, where we really go after the cause of the problem.
As 5-PATH® hypnotists we almost get used to seeing these miracles happen. I'm talking when we are working on one thing with a client like, weight loss, stop smoking, fear of heights and so on and then other very positive benefits occur.
These very positive every day miracles are things like pain disappearing, physical ailments clearing up, bad habits or behaviors just going away.
You clients are so surprised, but we understand that as we find and transform the problem inside their subconscious minds, we may fix the cause of other problems in advertently. As a result we get these "unexpected" hypnosis miracles!
These kinds of positive side effects occur much more often when you do advanced work like 5-PATH® than when you are doing simple direct suggestion, or visualization work like most hypnotists do. This is just one more reason to get advanced training!
It is always a better business proposition when you can under promise and over deliver. Each time you provide one of your clients with this unexpected miracle you are definitely over delivering! It is the best thing you can do for your clients and for your business. Yes, these miracles are great for your business because they generate natural word-of-mouth advertising and as a result your business grows and you are able to help more people!
Links from the Program
Become a Hypno-1%er, the best of the best in the profession!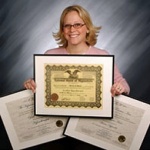 Join Cal Banyan & Brenda Titus In Class! Get the highest quality accelerated hypnosis certification courses available, all taught by Cal Banyan himself at the Banyan Hypnosis Center in Tustin, CA.
Hypnosis & Hypnotherapy Certification Course – NGH Approved Banyan Hypnosis Certification Super Course, 10 Days in Tustin, California, at the Banyan Center. Click for the details
"Week of Power" – Advanced Hypnosis & Hypnotherapy Certification Course – Designed for those already certified in hypnosis and/or hypnotherapy. This is a skills and confidence building course that takes up where you other courses left off, or just let you down. This 7-day course teaches you 5-PATH® and 7thPath Self-Hypnosis®. Click for information about this course.

May 3 – 9, 2015 Live online available. Early registration discount still available for this class.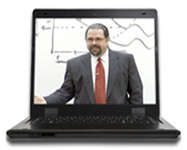 Yes, You Can Take My Courses LIVE ONLINE! Be a Student in Our Live Courses from Virtually Anywhere! It's like having the best seat in class from your home or office. Click for more information or call 469-969-2176 or 800-965-3390.

Click the "BE a VIP" button for FREE INSTANT ACCESS Get a super easy linked list of all Hypnosis, Etc. training videos! There is no better way to get started accessing all these videos. VIP Membership is free – Click Now!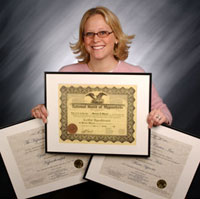 What our grads say about our courses (feedback & recommendations) Questions? Call us at 469-969-2176 or 800-965-3390.
Thank you to all of our fans from around the world! Continue to follow us on Facebook to receive updates on what's going on between each

episode and to give your input as well. If you haven't done so already, check us out and "Like" us on www.facebook.com/hypnosisetc. Thanks a whole lot for sharing us with your friends as well!