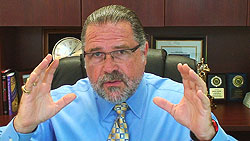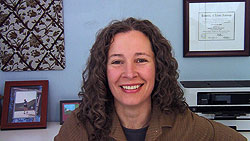 How Erika Used Google to Get Her First Clients
Happy Hypno-Tuesday! Cal is back with his new co-host Erika Flint! In this episode, Erika reveals to Cal her advertising experience and how Google AdWords keeps getting her new clients!  Erika gives you step-by-step instructions on how Google AdWords works, and how it can help you bring in new hypnosis clients.


First Erika explains what exactly Google AdWords is, a paid search. Basically, when someone "Googles" a specific keyword or search term that you have selected, and your Adwords Ad has those same key words, your ad will show up in the search results.  Then potential hypnosis clients can click on your ad to get more information from your website.  And, there you go, fast traffic for your website, which can result in a fast flow of hypnotherapy clients.
Erika lets you in on how easy it is to start using Google AdWords, and the benefits of having a Google Analytics account. She explains how to find out where your traffic is coming from, and even down to what your potential hypnosis clients are typing into Google to find you.  She reveals what she is currently paying for her keywords, as well as some considerations that you may have to take into account for your particular area.
Finally, Erika provides some insights on the importance of having a presentable and professional website for your clients to see, as well as some common website mistakes that can turn away potential hypnosis clients.
Things discussed in today's video:
What is Google AdWords and how does it work?
How Google can help you get your first hypnosis clients
Important key words in advertising strategies
Links to resources in this video:

Click the "BE a VIP" button for FREE INSTANT ACCESS Get a super easy linked list of all Hypnosis, Etc. training videos! There is no better way to get started accessing all these videos. VIP Membership is free – Click Now!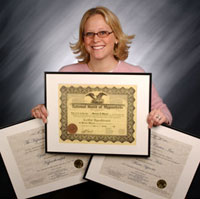 What our grads say about our courses (feedback & recommendations) Questions? Call us at 469-969-2176 or 800-965-3390.
Thank you to all of our fans from around the world! Continue to follow us on Facebook to receive updates on what's going on between each

episode and to give your input as well. If you haven't done so already, check us out and "Like" us on www.facebook.com/hypnosisetc. Thanks a whole lot for sharing us with your friends as well!