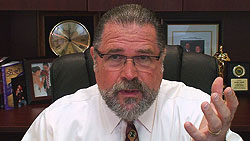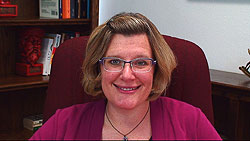 How to Overcome the Need for Hypnosis Scripts & Make Your Hypnosis Sessions More Effective
Happy Hypno-Tuesday! Cal Banyan is back with Brenda Titus for another episode of Hypnosis Etc. on www.CalBanyan.com. In today's episode, they talk about working smarter and not harder especially for those hypnotists who are just starting out in the business.
Brenda starts off the episode by discussing how other hypnotists think initially that they need scripts for hypnosis sessions. So then she asks Cal how he prepares before he sees a client for a session. Cal shares his take on that and the benefits of using 5-PATH® in every session. He discusses the techniques he uses that make his hypnosis easier and effective without looking for hypnosis scripts.
Brenda shares how she believes so much in the 5-PATH® system that she rarely use a script except for the Hypnosis and Hypnotherapy Patter Scripts and Techniques Book that works really good.
Things discussed in today's video:
Benefit from those who have given so much through the profession by reading the Banyan E-Zine
How to avoid long preparations before seeing hypnosis
How to do direct suggestion hypnosis without scripts in 97% of your sessions.
Learn how and when Cal continues to use scripts.
How and why doing insight work like age regression makes direct suggestion much more effective
Here is a link to the Universal Script that Cal promised you in this hypnosis training video, Universal Script: Take the High Road to Success!

Links for today's hypnosis training video:

Click the "BE a VIP" button for FREE INSTANT ACCESS Get a super easy linked list of all Hypnosis, Etc. training videos! There is no better way to get started accessing all these videos. VIP Membership is free – Click Now!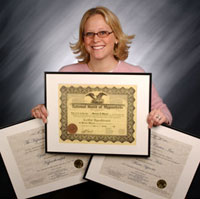 What our grads say about our courses (feedback & recommendations) Questions? Call us at 469-969-2176 or 800-965-3390.
Thank you to all of our fans from around the world! Continue to follow us on Facebook to receive updates on what's going on between each

episode and to give your input as well. If you haven't done so already, check us out and "Like" us on www.facebook.com/hypnosisetc. Thanks a whole lot for sharing us with your friends as well!