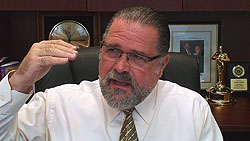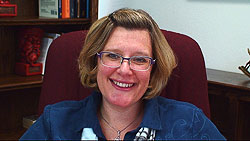 Getting New Year Started on the Right Foot and Taking Your Hypnosis Business to the Next Level
Happy Hypno-Tuesday! Brenda Titus is back once again for another episode of Hypnosis Etc. on www.CalBanyan.com. Today in this episode, Cal and Brenda prepare us to start our New Year right and to take our hypnosis business to the next level.
Brenda starts off the episode by asking Cal what he does to set his business goals for New Year. Cal shares his insight and how he does things the whole year round.
Brenda shares a list of what to do in this time of the year to get the hypnosis business to the next level and gives us tips on how to bring in the New Year energy. She talks about how to keep track and manage your accounting for the whole year. Cal shares an insider secret on how it is World Hypnotism Day every day to him and how putting your intent out there helps the business grows.
Things discussed in today's video:
Things to do this time of the year to help you and your hypnosis business
How to keep track of your accounting for your business
How putting your intent out there helps you and your business moves forward
How creating relationships and collaborations build your business

Links for today's hypnosis training video:

Click the "BE a VIP" button for FREE INSTANT ACCESS Get a super easy linked list of all Hypnosis, Etc. training videos! There is no better way to get started accessing all these videos. VIP Membership is free – Click Now!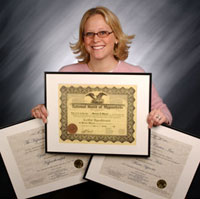 What our grads say about our courses (feedback & recommendations) Questions? Call us at 469-969-2176 or 800-965-3390.
Thank you to all of our fans from around the world! Continue to follow us on Facebook to receive updates on what's going on between each

episode and to give your input as well. If you haven't done so already, check us out and "Like" us on www.facebook.com/hypnosisetc. Thanks a whole lot for sharing us with your friends as well!