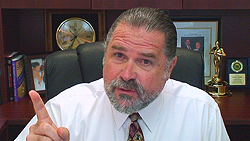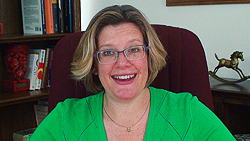 Would Obamacare Help or Hinder Your Success in the Hypnosis Profession?
Happy Hypno-Tuesday! Brenda Titus is back to join Cal Banyan for another fun and informative episode of Hypnosis Etc. on www.CalBanyan.com. 

Click to Play Audio-Only Version
Subscribe to Cal Banyan's Podcasts with iTunes – Click Hypnosis Podcast


Click to See Upcoming Course Schedule
In this episode, Cal and Brenda talk about the Affordable Health Care Act also known as "Obamacare" and how it might affect the hypnosis profession. Brenda reads a question from a 5-PATHer about Obamacare covering hypnosis sessions on smoking cessation. Cal shares his insight on what he thinks about it in case the government pursues it.
Things discussed in today's video:
How might "Obamacare" affect the hypnosis profession
How third party payment would likely affect the success of the clients negatively
How clients benefit from paying higher fees or deductibles for sessions
Why hypnosis services should not be limited to doctors and psychologists in "Obamacare" or any other third party payment system
This was a very stimulating and, perhaps controversial discussion on the topic of "Obamacare" and our profession.  Please "Like" this video and otherwise pass it on to hypnosis professional that you know.
Do you agree or disagree with our viewpoints?  Do you have something to add?  Then please leave a comment below.

Links for today's hypnosis training video:

Click the "BE a VIP" button for FREE INSTANT ACCESS Get a super easy linked list of all Hypnosis, Etc. training videos! There is no better way to get started accessing all these videos. VIP Membership is free – Click Now!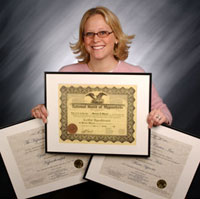 What our grads say about our courses (feedback & recommendations) Questions? Call us at 469-969-2176 or 800-965-3390.
Thank you to all of our fans from around the world! Continue to follow us on Facebook to receive updates on what's going on between each

episode and to give your input as well. If you haven't done so already, check us out and "Like" us on www.facebook.com/hypnosisetc. Thanks a whole lot for sharing us with your friends as well!