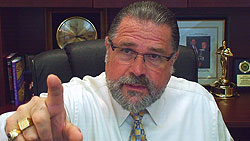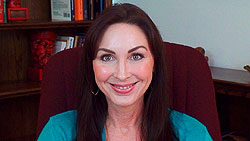 Tips on Selecting the Right Hypnosis Instructor and School to Learn Hypnosis
Happy Hypno-Tuesday! Meredith Locher is back once again to join Cal Banyan for another episode of Hypnosis Etc. on www.CalBanyan.com. 
Today, Meredith and Cal give us tips and guidelines on choosing the right instructor and school for hypnosis.  Cal and Meredith realize that not everyone may be able to get training from Cal Banyan or one of his trainers, and so they share what traits to look for in an excellent trainer, as well as some ways to avoid those who are not top-notch trainers.
Meredith starts it all out by reading a question from a self-taught "street hypnotist" who wants to know more about hypnosis certification and if there is "a genuine certificate in hypnotherapy" and how to find legitimate school or trainer so that he can learn hypnotherapy.
Cal shares the list of what credentials and characteristics to look for when finding a hypnosis school and instructor. Meredith shares how she did her research before taking Cal's certification course years ago.
Things discussed in today's video:
How to find the right hypnosis school and instructor
How to avoid trainers and schools which may be misleading
Do awards matter?
Does their Internet presence matter?
Do trainers have to have advanced degrees in hypnosis or hypnotherapy?
What kinds of things should be included in the course that will distinguish the course as a notch above the rest?
Who should you talk to about the teacher or school to give you the inside scoop?
Links for today's hypnosis training video:

Click the "BE a VIP" button for FREE INSTANT ACCESS Get a super easy linked list of all Hypnosis, Etc. training videos! There is no better way to get started accessing all these videos. VIP Membership is free – Click Now!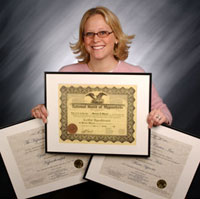 What our grads say about our courses (feedback & recommendations) Questions? Call us at 469-969-2176 or 800-965-3390.
Thank you to all of our fans from around the world! Continue to follow us on Facebook to receive updates on what's going on between each

episode and to give your input as well. If you haven't done so already, check us out and "Like" us on www.facebook.com/hypnosisetc. Thanks a whole lot for sharing us with your friends as well!