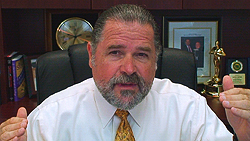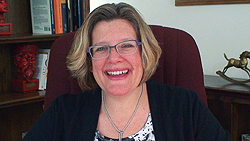 Boundaries on the Phone with Potential Hypnosis Clients
Happy Hypno-Tuesday! Brenda Titus joins Cal Banyan once again for another episode of Hypnosis Etc. on www.CalBanyan.com. 
Today, Cal and Brenda talk about setting boundaries on the phone to potential clients. Brenda reads a message from a fellow 5-PATHer about a potential client who is somewhat demanding and desperate. Cal gives his advice on how to handle such situations and discusses how it may affect the future sessions with the person.
Brenda shares how she handles phone calls and the limitations she sets in her hypnosis business. She also gets to discuss the topic she submitted for her presentation in the NGH Convention.
Things discussed in today's video:
When should you set stronger boundaries.
How to handle potential clients that are demanding.
How to balance your needs and your business needs.

Links for today's hypnosis training video:


Click the "BE a VIP" button for FREE INSTANT ACCESS
Get a super easy linked list of all Hypnosis, Etc. training videos!
There is no better way to get started accessing all these videos. VIP Membership is free – Click Now!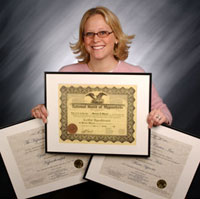 What our grads say about our courses (feedback & recommendations)
Questions? Call us at 469-969-2176 or 800-965-3390.


Thank you to all of our fans from around the world! Continue to follow us on Facebook to receive updates on what's going on between each

episode and to give your input as well. If you haven't done so already, check us out and "Like" us on www.facebook.com/hypnosisetc. Thanks a whole lot for sharing us with your friends as well!