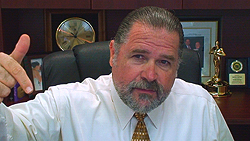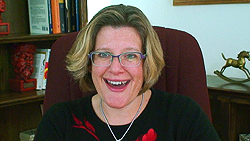 How to Get Started Fast in the Profession of Hypnosis Mindset & More
Happy Hypno-Tuesday! Cal Banyan is back with Brenda Titus for another episode of Hypnosis Etc. on www.CalBanyan.com. 
In this episode, Cal and Brenda let you in on how to get started fast in the profession of hypnosis as a competent and confident hypnosis professional. (Hint: practice, practice, practice, while attending your certification or advanced course.)
Plus they share how being a trainer and helping other hypnosis professionals help you to grow both as a hypnotist and business person.
Then Cal shares some ideas about how you can step by step get started, or even to take your hypnotherapy office to the next level. Cal gives some insider tips on having a Getting Started Checklist, accountability partners, and how to keep yourself on track for success despite so many distractions!
Things discussed in today's video:
Why you need lots of practice on techniques in your training.
Why you need to get started ASAP, and how to get started if you have been putting it off.
How having a system of hypnotherapy helps you get started fast or become more successful now.
Have a "Getting Started Checklist" and an accountability partner.
Remember that the National Guild of Hypnotists, Solid Gold Weekend is coming up in February in Las Vegas.  Celeste and Cal will be there.  For more information go to www.NGH.net.
Please remember to Google+ us, Like us and Share us on Facebook!  Thanks!

Links for today's hypnosis training video:


Click the "BE a VIP" button for FREE INSTANT ACCESS
Get a super easy linked list of all Hypnosis, Etc. training videos!
There is no better way to get started accessing all these videos. VIP Membership is free – Click Now!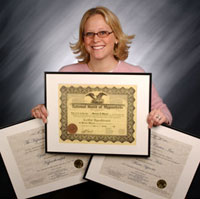 What our grads say about our courses (feedback & recommendations)
Questions? Call us at 469-969-2176 or 800-965-3390.


Thank you to all of our fans from around the world! Continue to follow us on Facebook to receive updates on what's going on between each

episode and to give your input as well. If you haven't done so already, check us out and "Like" us on www.facebook.com/hypnosisetc. Thanks a whole lot for sharing us with your friends as well!