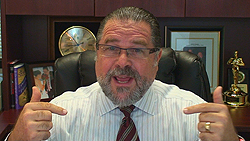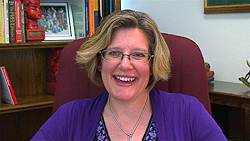 Communication Issues & Stage Hypnosis
Happy Hypno-Tuesday!  Brenda Titus is back as my co-host on this episode of Hypnosis Etc. on www.CalBanyan.com.
Brenda and I begin the episode by discussing about the upcoming NGH Approved Banyan Hypnosis Certification Super Course this Oct 14 – 25, 2013.  Brenda shares her experience and enthusiasm explaining the joy she gets from every class we have here at the Banyan Hypnosis Center.
Brenda then brings up a question from a 5-Pather who asks how to handle situations where the clients and the hypnotists do not share a primary language and the difficulties going through the different stages of hypnosis when communication is a barrier.  We both give some tips and guidelines on how to handle these types of situations.
Lastly, Brenda is very curious about stage hypnosis having just seen a stage hypnosis show at the NGH Annual Convention and wants to know how it's done.  I give my explanations and theories of stage hypnotism as I have been trained in this field.
Things discussed in today's video:
The upcoming NGH Approved Banyan Hypnosis Certification Super Course
What you should know when you have a language barrier with your clients
The ins and outs of Stage Hypnotism
Links for today's hypnosis training video:


Click the "BE a VIP" button for FREE INSTANT ACCESS
Get a super easy linked list of all Hypnosis, Etc. training videos!
There is no better way to get started accessing all these videos. VIP Membership is free – Click Now!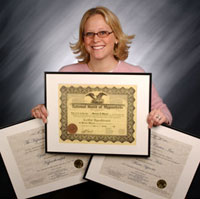 What our grads say about our courses (feedback & recommendations)
Questions? Call us at 469-969-2176 or 800-965-3390.


Thank you to all of our fans from around the world! Continue to follow us on Facebook to receive updates on what's going on between each

episode and to give your input as well. If you haven't done so already, check us out and "Like" us on www.facebook.com/hypnosisetc. Thanks a whole lot for sharing us with your friends as well!