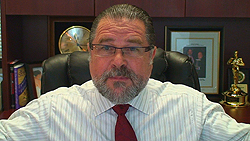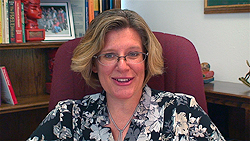 Dealing with Difficult Issues with the Clients
Happy Hypno-Tuesday!
Cal Banyan and Brenda Titus are back for another episode of Hypnosis Etc. on www.CalBanyan.com. Today, Brenda and Cal discuss dealing with difficult client issues that may strike a chord with a hypnotherapist. These issues may be ones that may hit you personally or those that you may find morally repugnant.
Cal, drawing from many experiences, details some steps and views that he has taken in the past that allowed him to keep that professional distance. Brenda also adds her own examples from previous sessions.
Finally, Cal mentions the Live Online Training method of taking our courses for the upcoming NGH Approved Banyan Hypnosis Super Course this October 14-25, 2013.
Things discussed in today's video:
Steps you can take to maintain unconditional positive regard with clients
How you can view your task as a hypnotherapist to help you through issues that you may find troubling
When is the proper time to ask for help
Links for today's hypnosis training video:


Click the "BE a VIP" button for FREE INSTANT ACCESS
Get a super easy linked list of all Hypnosis, Etc. training videos!
There is no better way to get started accessing all these videos. VIP Membership is free – Click Now!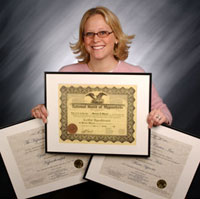 What our grads say about our courses (feedback & recommendations)
Questions? Call us at 469-969-2176 or 800-965-3390.


Thank you to all of our fans from around the world! Continue to follow us on Facebook to receive updates on what's going on between each

episode and to give your input as well. If you haven't done so already, check us out and "Like" us on www.facebook.com/hypnosisetc. Thanks a whole lot for sharing us with your friends as well!