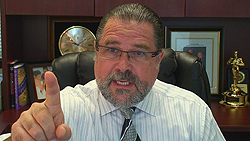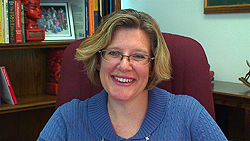 Time Management in Hypnosis Sessions
Happy Hypno-Tuesday! Brenda Titus joins us once again for this episode of Hypnosis Etc. on www.CalBanyan.com. Today we talk about managing time in hypnosis sessions.
As we know, Brenda received the Leadership Award so Cal begins the episode by mentioning the other recipients of awards from the recent 5-Path Awards Dinner during the NGH Convention:
Special Recognition for the co-authors of the book, "Real Hypnosis Business Success"
Celeste Hackett
Meredith Locker
Stephanie Greene
Laney Coulter
Peggy Kelly
CPHI of the YEAR
7th Path Teacher of the Year
Cal also mentions the funny picture (right) taken at the National Guild of Hypnotist Convention that Brenda planned.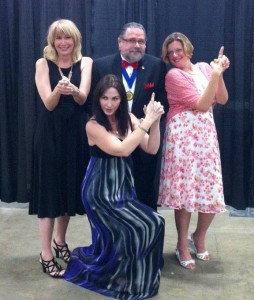 Cal and Brenda then delve into maximizing time with double sessions with clients who are from out of town. Brenda mentions how having a system and goal plans help with time management.
Things discussed in today's video:
Managing double hypnosis sessions.
Respecting your client's time.
Knowing when you're connecting to clients or not.
Links for today's hypnosis training video:


Click the "BE a VIP" button for FREE INSTANT ACCESS
Get a super easy linked list of all Hypnosis, Etc. training videos!
There is no better way to get started accessing all these videos. VIP Membership is free – Click Now!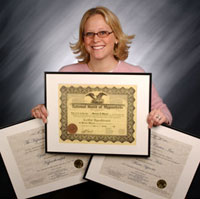 What our grads say about our courses (feedback & recommendations)
Questions? Call us at 469-969-2176 or 800-965-3390.


Thank you to all of our fans from around the world! Continue to follow us on Facebook to receive updates on what's going on between each

episode and to give your input as well. If you haven't done so already, check us out and "Like" us on www.facebook.com/hypnosisetc. Thanks a whole lot for sharing us with your friends as well!