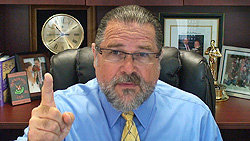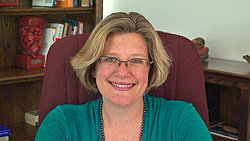 Working with Victims of Sexual Assault and Abuse in a Hypnosis Practice Part 4
Happy Hypno-Tuesday!
Welcome to the conclusion on our series: "Working with victims of Sexual Assault & Abuse in a Hypnosis Practice" with Brenda Titus on Hypnosis Etc. on www.CalBanyan.com.
Today, Brenda starts the episode talking about the importance of "forgiveness of self" work in dealing with victims of sexual abuse. She details the things to look for specific types of things to look for in terms of self-blame in these types of clients. Brenda also talks about the things that she ensures the clients in terms of blame and delineates the importance of the 5th Phase, Parts Work and Secondary gain when treating victims of sexual assault. Cal supplements this point with talking about how they benefitted from the experience.
Brenda continues the discussion with speaking about external factors to be aware of that more-often-than-not trigger "too much" behavior. She references her Hypnosis.org e-zine article on the subject:
"Why Now?" Maximimizing Birthdays, Anniversaries, and Seasonal Cycles in Your Hypnosis Practice".
Cal finishes the series with a few surprise questions for Brenda regarding 7th Path Hypnosis™, "The Secret Language of Feelings" Book and their benefits in treating victims of sexual assault.
Things discussed in today's video:
Forgiveness of self and the importance it plays on victims of sexual assault and abuse.
Secondary gain and parts work in dealing with these types of clients
Additional training you can give these clients to take home, like the Secret Language of Feelings book.
Links for today's hypnosis training video:


Click the "BE a VIP" button for FREE INSTANT ACCESS
Get a super easy linked list of all Hypnosis, Etc. training videos!
There is no better way to get started accessing all these videos. VIP Membership is free – Click Now!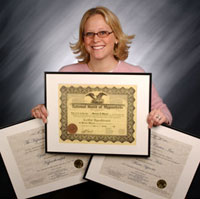 What our grads say about our courses (feedback & recommendations)
Questions? Call us at 469-969-2176 or 800-965-3390.


Thank you to all of our fans from around the world! Continue to follow us on Facebook to receive updates on what's going on between each

episode and to give your input as well. If you haven't done so already, check us out and "Like" us on www.facebook.com/hypnosisetc. Thanks a whole lot for sharing us with your friends as well!