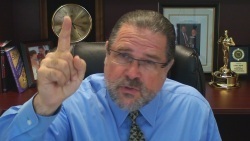 Banyan Balloon Model of Success
Happy Hypno-Tuesday! Meredith Locher joins us today for another episode of Hypnosis etc. on www.CalBanyan.com
Today's episode discusses Cal Banyan's Balloon Model of Success. Cal goes in depth on the explanation of this model and Meredith and Cal discuss their personal experiences and how it relates.
Meredith shares her experience in dealing with cutting her own baggage-like distractors and judgments from other people about her book. Cal talks about what to do in the face of people wanting to put you down.
Finally, Cal wraps it up by giving advice to all the helping professionals who are having trouble succeeding the way they want.
Things discussed in today's video:
The Banyan Ballon Model of Success.
What are the things in your life that need to be dealt with.
How to move on amidst people holding you back.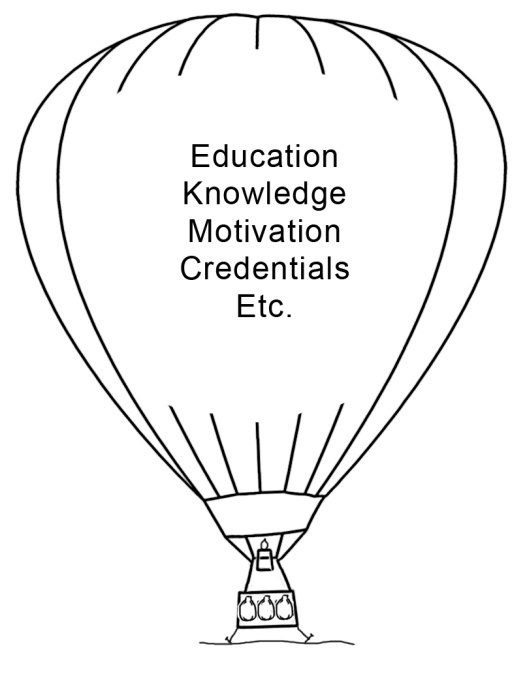 Links for today's hypnosis training video:


Click the "BE a VIP" button for FREE INSTANT ACCESS
Get a super easy linked list of all Hypnosis, Etc. training videos!
There is no better way to get started accessing all these videos. VIP Membership is free – Click Now!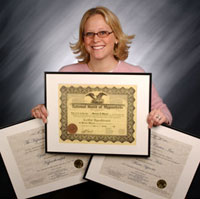 What our grads say about our courses (feedback & recommendations)
Questions? Call us at 469-969-2176 or 800-965-3390.


Thank you to all of our fans from around the world! Continue to follow us on Facebook to receive updates on what's going on between each

episode and to give your input as well. If you haven't done so already, check us out and "Like" us on www.facebook.com/hypnosisetc. Thanks a whole lot for sharing us with your friends as well!