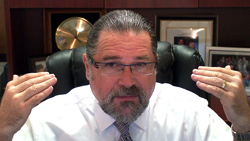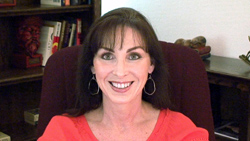 Truth About Hypnotism – Discussing Whether James Holmes Was in a State of Hypnosis
Happy Hypno-Tuesday! Meredith is back as my co-host on this fun, interesting and informative episode of Hypnosis Etc. on www.CalBanyan.com.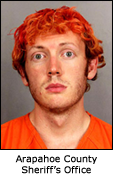 In this latest Hypnosis Etc. episode, we address the misperception about James Holmes, the Aurora, Colorado movie massacre suspect. It has been insinuated or suggested that James Holmes performed these acts while in a state of hypnosis.
Watch this video and Meredith and I discuss the truth about hypnotism – what is hypnosis and what you can and cannot make people do while in the state of hypnosis. You will also learn how hypnotist and hypnotherapists can play an important role in helping people heal past these traumatic events.

Become an insider by following us on Facebook! We post about what is going on between each episode and get input from you as well. Check us out and "Like Us" on www.facebook.com/hypnosisetc. Thanks a whole lot!
Today's Discussion Points:
Was James Holmes in a state of hypnosis during the Aurora shooting?
What is hypnosis?
What can you make people do while in a state of hypnosis?
How hypnotists and hypnotherapists can help people get through these traumatic events.
There can be two victims in these cases – the person who suffers harm or death from another and the perpetrator who suffers from the mental illness.
Hot Links: Links Mentioned in this Podcast, Etc.

Our program is on iTunes. Available in audio and video. Got an iPhone or iPad? Subscribe to this podcast and download our programs automatically.
Get Professional Hypnosis / Hypnotherapy Training – Early registration discounts available.

Also remember to stay in touch and on the inside by becoming part of our VIP Program, and by "Liking" our facebook page at www.facebook.com/hypnosisetc.
Click the "BE a VIP" button for FREE INSTANT ACCESS
Get a super easy linked list of all Hypnosis, Etc. training videos!
There is no better way to get started accessing all these videos.
VIP Membership is free – Click Now!