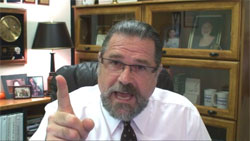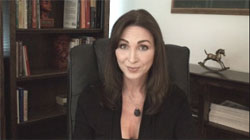 Managing Parts Therapy and Working with Hypnotherapy Clients Needing to Lose 100+ Pounds
Yes, it IS Hypno-Friday! That means we have the latest free, fun and information packed hypnosis training video on www.CalBanyan.com.
I'm going to keep this short and simple, in this episode, Meredith and I do our best to answer some more of your hypnosis and hypnotherapy questions.
We hope you are enjoying and benefitting from these free hypnosis training podcast videos. If so, please tell all your hypnotist and hypnotherapist friends.
Here is what I talk about in this week's episode:
When you are doing Parts Work, what if the client gets confused about which Part they are, what do you suggest that we do?
What can be done when working with clients that have over a 100 pounds to lose and they don't want to exercise or change their diet?
How do I set up appointments in the future to provide needed support and accountability for my clients?
More!

Become a member of our Facebook page at www.Facebook.com/hypnosisetc! You'll get the "inside scoop" on different things from the show, and more! Hundreds of hypnotists have joined it so there must be something to it.
Get Your Professional National Guild of Hypnotists Approved Hypnosis and Hypnotherapy Certification Here
Here are some more links related to the show:
Keep in touch and get THE latest insider info about this program:

Get instant access
to 200+ of my hypnosis
training programs free!