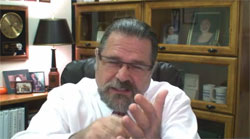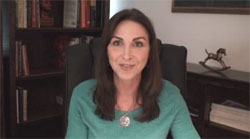 When a Client Wants to Work on a Different Issue, A Challenge During Forgiveness of Others And More!
Happy HypnoFriday! That means that it is time for the newest very interesting and informative episode of Hypnosis, Etc. program. In this program, we talk about how to proceed with hypnotherapy sessions when a client thinks that the work is done with a specific issue and in fact, the client is not really ready to move on. Also, we talk about some challenges that can come up when doing hypnosis for forgiveness work.
Okay, now Meredith and I move into answering your questions!
How to handle it when a client goes away and comes back wanting to work on something new.
How do you handle clients who believe that you are "putting words in the offender's mouth" in the forgiveness process?
Get Your Professional National Guild of Hypnotists Approved Hypnosis and Hypnotherapy Certification – Early registration discounts available.
Keep in touch and get THE latest insider info about this program:

Get instant access
to 240+ of my hypnosis
training programs free!