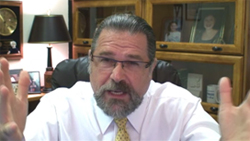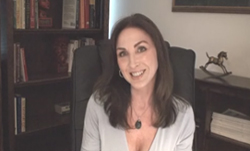 Working with Older Hypnotherapy Clients AND How to Get & Write Hypnotherapy Scripts
Happy HypnoFriday, and you know what that means! That means that we have more hypnosis and hypnotherapy training for you – for free. In this video, we are going to talk about working with the elderly using hypnosis and hypnotherapy .
Then, we get right into how to find, write, use and customize hypnosis scripts for your clients. Plus I'm going to give some great resources to get hypnosis scripts for free and also for a fee.
Okay, now Meredith and I move into answering your questions!
How would you work with senior clients and dementia.
How could you get some good hypnosis scripts.

Become a member of our Facebook page at www.Facebook.com/hypnosisetc! You'll get the "inside scoop" on different things from the show, and more! Hundreds of hypnotists have joined it so there must be something to it.
Get Your Professional National Guild of Hypnotists Approved Hypnosis and Hypnotherapy training here
Here are some more links related to the show:
Keep in touch and get THE latest insider info about this program:

Get instant access
to 200+ of my hypnosis
training programs free!
Also remember to stay in touch and on the inside by becoming part of our
VIP Program
, and by "Liking" our facebook page at
www.facebook.com/hypnosisetc
. By joining our free
VIP Program
you get instant access to the complete listing of all our free hypnosis training videos that you can watch any time.
Get instant access to 250+ of my hypnosis training programs free!