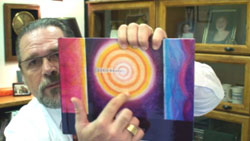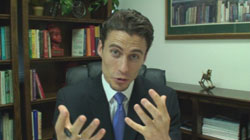 Should We Ban the Word Hypnosis? And More!
Here we go again with another very valuable free hypnosis training video here on www.CalBanyan.com.
In this week's episode of Cal Banyan's Hypnosis Etc., I return to host a new hypnosis training video with the help of Elronn. As you may guess, we like to talk about topics that tend to be a little controversial. What do you think about what we have to say? Leave a comment below and join the discussion.
REMEMBER: National Guild of Hypnotist's Solid Gold Weekend is going to be in Anaheim California, February 25 and 26, 2012! Start making your plans now.

click here.
Here are some of the topics we discuss:
Cal's Model of the Mind (Like the Rings of a Tree).
Should the profession get rid of the word hypnosis?
What do we think about people who interchange the word hypnosis with trance?

NEW Hypnosis Book – Hypnotic Recollections by Dr. Dwight Damon
The history of the development of hypnotism as a separate and distinct profession in the 20th century. Here is your chance to get this brand new book on some of the foundation of hypnosis.
Congratulations!! I have a special announcement this episode. Congratulations to Danny and Nicole for getting married. Here is a picture from their wedding day. Danny is our affiliate manager and production manager. Chances are when you call our office and have questions about upcoming hypnosis certification courses, or about any of our hypnosis training materials you will talk to him. He is a really great guy and you will definitely be glad you spoke with him.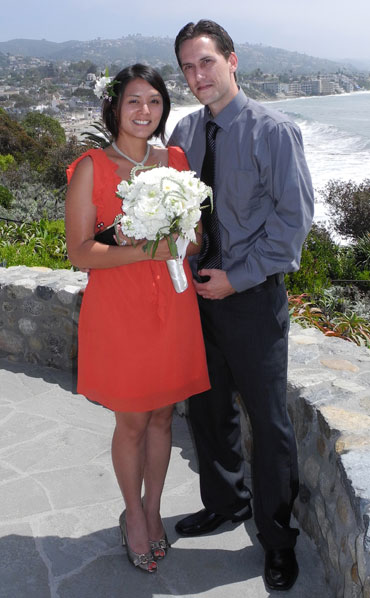 Get Your Professional National Guild of Hypnotists Approved Hypnosis and Hypnotherapy Certification Here
Here are some more links related to the show:

Keep in touch and get THE latest insider info about this program:
Become a member of our Facebook page at www.Facebook.com/hypnosisetc! You'll get the "inside scoop" on different things from the show, and more!

Get instant access
to 200+ of my hypnosis
training programs free!