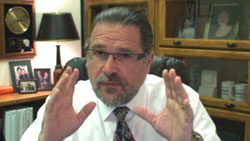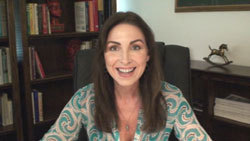 Q & A with Cal and Meredith: Who to Practice With and Clients Faking Age Regression
Happy Hypno-Friday everyone! It's another free hypnosis training video here on www.CalBanyan.com.
I am happy to announce the return of Meredith to this week's episode of Cal Banyan's Hypnosis Etc. It's so nice to have her back, we needed a little estrogen in the podcast. In today's episode, Meredith helps me answer some of your hypnosis questions. Leave a comment below if you have a question for a future podcast or if you just want to say, "hi".
Just one more thing before the video, in this episode, we discuss Age Regression work. You may want to watch our series on The Ten Keys for Successful Age Regression Work to get some more information on Age Regression with hypnosis, if you are not already familiar with the process.
Here are some of your hypnosis questions that we answer:
If I am new to hypnosis, who can I practice with or on?
What if a client says that they faked age regression?
And More!
Upcoming Hypnosis & Hypnotherapy Certification Courses – Register Early for Substantial Discounts:
Here are some more links related to the show:

Keep in touch and get THE latest insider info about this program:
Become a member of our Facebook page at www.Facebook.com/hypnosisetc! You'll get the "inside scoop" on different things from the show, and more!

Get instant access
to 150+ of my hypnosis
training programs free!