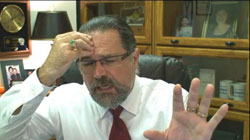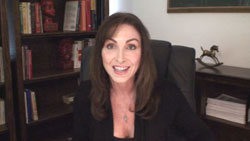 Time Tunneling to the SPE, Can't Hit the Pillow and more!
Here we go again with another free hypnosis training video here on www.CalBanyan.com.
That's right, it's another episode of Cal Banyan's Hypnosis Etc.. This week Meredith joins me once again to answer some hypnosis and hypnotherapy questions.
Here are some of the topics we discuss and questions we answer:
Here are some past podcasts that we mentioned in this episode:
Here are some more links related to the show:
Upcoming Hypnosis & Hypnotherapy Certification Courses – Register Early for Substantial Discounts:
I want to wish everyone a happy Memorial Day. This weekend I'll be with the Vietnam Vets /Legacy Vets Motorcycle Club (VNV/LV MC), riding out to their Memorial Day Rally.
I hope you will visit the VNV/LV MC A Chapter, CA website and learn more about this excellent motorcycle club and veteran's organization. By the way, if you are a Harley riding type of guy and a veteran I suggest that while you are on the site that you look at the membership requirements. This may be a club that you would be interested in joining. They are in 48 states and 7 other countries around the world. The club would appreciate your support if you get a t-shirt or other support item while you are on the site. They do a lot to support our vets so it is always a good thing when you support them.

Get instant access
to 150+ of my hypnosis
training programs free!
Keep in touch and get THE latest insider info about this program: