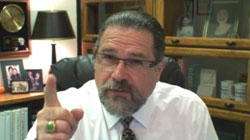 Hypnosis & Hypnotherapy Topics with Meredith, Over Weight Hypnotists, Working with Kids & More
Here we go again with another free hypnosis training video on www.CalBanyan.com. If you are new to this site, then you may want to sign up to be a VIP member. You will get a list of all the 200+ video's we have here.
In the past couple of episodes, we discussed again some controversial topics that caused quite a stir. So let's stir it up some more by letting Meredith weigh in with her input! As always, you can leave a comment below to let us know your opinion. Enjoy!
Here are some of the topics and questions:
What do you think about overweight hypnotists working on weight loss and self improvement?

Why is hypnosis a "confidence game"?

Is thin or overweight a relative term?

Use self-hypnosis to help yourself hypnotist!

What do you think about Incentives for referrals?

Is 5-PATH® hypnotherapy appropriate for children? Should parents sit in on sessions? Will you report abuse?

Should "therapy" be done while people are learning hypnotherapy in class?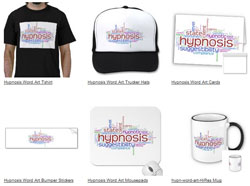 Here are some more links related to the show:
Upcoming Hypnosis & Hypnotherapy Certification Courses – Register Early for Substantial Discounts:

Get instant access
to 150+ of my hypnosis
training programs free!
Keep in touch and get THE latest insider info about this program:
Become a member of our Facebook page at www.Facebook.com/hypnosisetc! You'll get the "inside scoop" on different things from the show, and more!