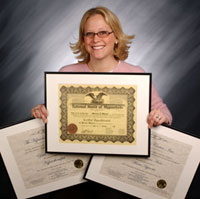 News Flash… This is the last week to get the early registration discount of $600.00 on my upcoming NGH Approved Banyan Hypnosis/Hypnotherapy Certification Course in July.
This is our 10-day full certification course with all the basics plus 5-PATH® and 7th Path Self-Hypnosis® certification. Become a Hypno-1%er and join the ranks of some of the very best hypnosis professionals in the profession.
Hurry, this course is already half full.
Click this Hypnosis Training link to get all the information about the course.
Call our office if you have questions: 714-258-8380 or 800-965-3390.
We have arranged special student discount hotel rates and can help you with making your hotel selection and arrangements.