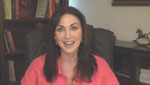 An In Depth Look at Forgiveness of Others Hypnosis or Hypnotherapy – Part 3
Here we go again with another free hypnosis training video on www.CalBanyan.com. This is where we give away basic to advanced hypnosis and hypnotherapy techniques; it's really a lot of fun.:)
We continue our series on FOO (Forgiveness of Others) in this episode of Cal Banyan's Hypnosis Etc. This video is more of an advanced video so if you haven't already watched Part 1 and Part 2 of the series, you should stop now and watch those first.
Here are some questions answered in this episode: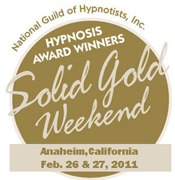 NEWS FLASH: National Guild of Hypnotist's Solid Gold Weekend is going to be in Anaheim California, February 26 and 27, 2011!
You can get more details at www.NGH.net (more info coming).
I am going to be presenting on the topic of mastering hypnotic age regression and hypnotherapy.
Use this link to register, https://www.ngh.net/forms/solidgold.aspx.
Leave a comment below and let me know if you are going.
Meredith mentions some of our previous podcasts that may help you understand 5-PATH® a little more. Here are those podcasts:
Here are some more links related to the show:

Get instant access
to 150+ of my hypnosis
training programs free!
Keep in touch and get THE latest insider info about this program:
More ways to keep in touch: