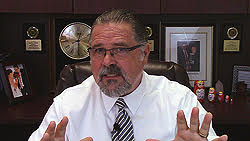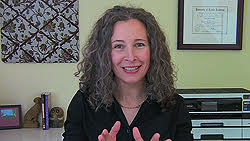 Self-Improvement for the Hypnotist Makes Self-Hypnosis Essential!
Become MUCH More Effective By Becoming a "True Believer"!
Start Learning 7th Path Self-Hypnosis® for Free!
There is a very old saying, a proverb actually, that goes like this, "Physician heal thyself" which can be traced back as far as New Testament times (Luke 4:23 – KJV). Today that proverb is understood to mean, "Attend to one's own defects before criticizing others". Let's update that wisdom for the hypnotist!
In today's hypnosis training video we spin that proverb in a much more interesting, positive and useful way as it relates to hypnotism,
"Hypnotist heal thyself" meaning when you have successfully freed yourself from your issues and hang-ups some magical things happen for you AND your clients!

But first… Remember, you can get notified as soon as we publish the next new video! Click VIP! Its' FREE Get instant access to all my Hypnosis, Etc. program videos (literally hundreds of videos!). You will never miss an episode and you don't have to come looking for them. It's a "no brainer"! Get all of my free hypnosis training videos each week on www.CalBanyan.com.

AND now back to our hypnosis training video for this week…
When you overcome your old pesky issues, bad habits, limiting beliefs, and become much more successful yourself:
You become an unstoppable "True Believer"!
You become a walking "billboard" for what hypnosis can do!
You become a better "change agent" for your hypnosis clients!
That's right! First become a product of your own service, hypnosis and THEN everything gets better!
In this hypnosis Erika discloses how she became a true believer and how this powerful change in her resulted in a shift to more powerful changes in her clients.
How can YOU make the transformation?
First, become a hypnosis client! Of course, as we have already discussed you can seek sessions for yourself. You can start watching those videos here, Hypnosis Training Video #381: Part 1: Taking Your Hypnosis Practice to the Next Level by Becoming a Client.
Learn and practice a proven and effective form of self-hypnosis. Every well trained hypnotist should be a true believer in self-hypnosis; one who eagerly practices it every day.
What has worked for me and Erika is 7th Path Self-Hypnosis®. "7th Path" has changed our lives, and has changed the lives of thousands of hypnosis clients around the world. It is a unique and proven method!
The very best combination for your personal change is to do both! Erika and I have seen the best results in our clients when we both teach them 7th Path and take them through the 5-PATH® hypnosis process. We tell you more about that in the video.
Start learning 7th Path Self-Hypnosis® for free on www.7thPathSelfHypnosis.com.
Become the "Real Deal"! When you are an example of what hypnosis can do, and you have excellent hypnosis training, you become the "real deal". Everyone wants to work with and/or train with the "real deal"!
When you become the Real Deal not only do you get better results but also doing the work becomes second nature. You become more passionate about what you do!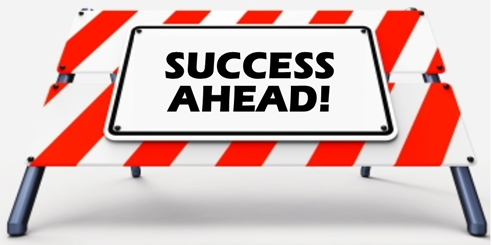 Clearing your old personal baggage also gives you a certain kind of foresight, so that even when you are going through personal struggles you can begin to accept them as important transformational moments in your life. You become more optimistic and successful!
To find a 5-PATH® Certified Hypnosis Professional near you start by visiting, www.hypnosis-directory.com.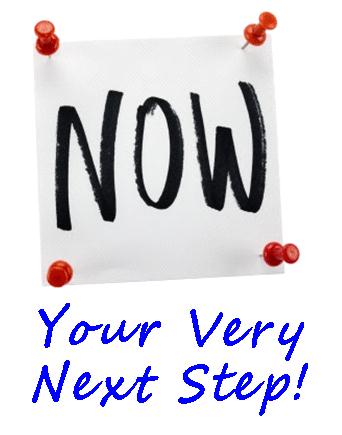 Change now! Get Certified in 5-PATH® and 7th Path Self-Hypnosis® for your own best personal change and best results in your clients; when you take one of our courses:
You will be trained and certified in both 5-PATH® Hypnosis System and 7th Path Self-Hypnosis®. See you in class!
Now what? If you have a question or comment, please write to us in the comment section below. We love feedback and ideas! Also, "Like" us on facebook at www.facebook.com/hypnosisetc and get in on the conversation! Thanks!
Enjoy this video and pass it on!
Cal
THE future…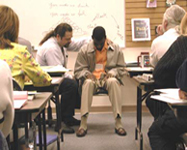 October, 2015 – Be in my NGH Approved Banyan Hypnosis / Hypnotherapy Certification Super Course! Remember to check out my upcoming class schedule here on this site to see when my next classes are and see if you can get in on the early registration discounts. Then I'll see you in class. YES, you can take this course live online!
Get more, get connected and spread the word!

Do you "like" our videos? "Fan" us on our Facebook page at www.Facebook.com/hypnosisetc. Get in on the conversation and we place more "hypno-gold" there on a regular basis. Share us with your hypno-friends! Thanks!

Become a member of www.OurHypnoSpace.com! It's free and fun professional networking! Use the "Ask Cal" Group on www.OurHypnospace.com to ask questions and suggest topic ideas for the Hypnosis, Etc. show!

FREE INSTANT ACCESS TO ALL OUR HYPNOSIS, ETC. VIDEOS Get a super easy linked list of all Hypnosis, Etc. training videos! VIP Membership is free – Click Now!