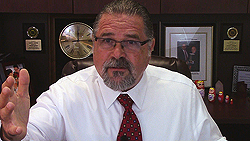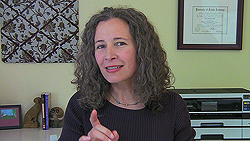 S.O.S? Identify Your Client's Same Old Story & Break Through!
Show Your Clients How to Write Their New Success Story – Get Amazing Results
Do This & Your Clients Practically Write A Hypnosis Script for You!
THE MOST IMPORTANT WORDS YOU WILL EVER HEAR ARE THE WORDS YOU SAY TO YOURSELF IN THE PRIVACY OF YOUR OWN MIND! …
Yes, they are! Because you believe them absolutely! SO — If you keep on telling yourself and others the SAME OLD STORY (S. O. S.) you are going to get the SAME OLD RESULTS!
Here is how to change all that for your clients and yourself! Get all of my free hypnosis training videos on www.CalBanyan.com.

But first… Would you like to get notified as soon as we publish a new video for you? Click VIP! Its' FREE Get instant access to all my Hypnosis, Etc. program videos (literally hundreds of videos!). You will never miss an episode and you don't have to come looking for them. It's a "no brainer"!
AND now back to our hypnosis training video for this week…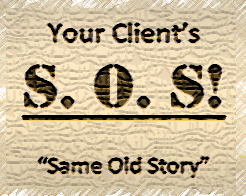 Erika starts right off by disclosing how her clients sometimes find themselves trapped by this S.O.S. way of thinking and how she identifies it, and let's them in on how this "story" is limiting their lives.
She let's you in on her way of shifting clients' perceptions in this way. It's all about how she has them get into a creative state in which they can begin to write the new personally transformational story. AND guess what, they are writing a custom hypnosis script for you to use on them!
Watch this video now on www.CalBanyan.com and you will learn to break the cycle:
We give you insider techniques on how to identify their language.
Provide your clients with powerful, transformative language of their own.
Help them to literally own their new story and know what it looks like.
How to tie this owning of the new story to the kind of personal transformational hypnotherapeutic work, like age regression to help them to really experience this "new story" life!
How to have clients like these walk out of your office living their new story.
This almost "sneaky" approach melds so seamlessly into the use of the Universal Script (The High Road / Low Road) script. When we show clients this, it becomes a path to personal victory and empowerment.
Mindless, self-defeating repetition – ends here! As you identify their S.O.S. you can make your clients aware of what they are doing to themselves with this mindless repetition of the old story. Once this is done, it automatically interrupts the old pattern. Then when they write the new story, it is truly a "self-fulfilling" prophecy for their life to come.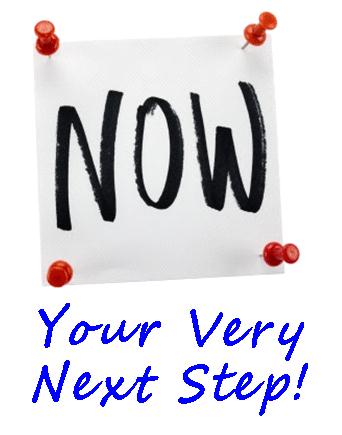 Now what? What should I do now? If you have a question or comment, please write to us in the comment section below. We love feedback and ideas! Also, "Like" us on facebook at www.facebook.com/hypnosisetc and get in on the conversation! Thanks!
Enjoy this video and pass it on!
Cal
Now let's talk about THE future…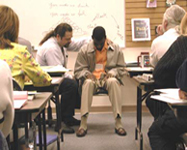 October, 2015 – Be in my NGH Approved Banyan Hypnosis / Hypnotherapy Certification Super Course! Remember to check out my upcoming class schedule here on this site to see when my next classes are and see if you can get in on the early registration discounts. Then I'll see you in class. YES, you can take this course live online!
Get more, get connected and spread the word!

Do you "like" our videos? "Fan" us on our Facebook page at www.Facebook.com/hypnosisetc. Get in on the conversation and we place more "hypno-gold" there on a regular basis. Share us with your hypno-friends! Thanks!

Become a member of www.OurHypnoSpace.com! It's free and fun professional networking! Use the "Ask Cal" Group on www.OurHypnospace.com to ask questions and suggest topic ideas for the Hypnosis, Etc. show!

FREE INSTANT ACCESS TO ALL OUR HYPNOSIS, ETC. VIDEOS Get a super easy linked list of all Hypnosis, Etc. training videos! VIP Membership is free – Click Now!