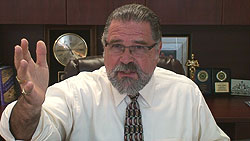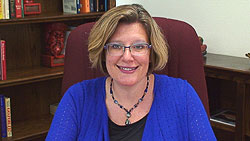 Yes, You Can Get Medical Referrals
Sometimes When You Ask for Referrals "No" Means "No" & Sometimes It Means "Know"!
Then I Go On a Rant – Watch Out for Misleading Hypnosis Schools
Brenda and I are back to let you in on some insider info on how to get medical referrals. In this hypnosis training video, we immediately present you with a truth, "Sometimes 'no' means 'no' and sometimes 'no' means 'know'. And, by "know" we mean that the doctor needs to know more and it is up to you to get them into the know.
Here is a BIG nugget for you… Did you know that there is another way other than asking for a doctor's referrals that may enable you to work with a medical problem? Yes, there is, and I'll let you in on that alternative technique in this hypnosis training video.
NOTE: Of course, Brenda and I are not lawyers and are not giving out legal advice here. We are giving you business and hypnosis information based on our experience. The laws where you work can vary widely from the circumstances we talk about in this episode of Hypnosis, Etc.
I also caution you about how doing this all wrong could actually wind you up in court for "practicing medicine without a license" (depending on where you live.). I know you would rather not have those kinds of legal issues and expenses! Here is how to avoid that snare!
We share with you whose needs comes first when it comes to working with any medical issue. I recommend that you contact the NGH Chapter near you to get the inside scoop on what kind of legal requirements there are where you live when it comes to working with medical issues. This is just one more reason to be a National Guild of Hypnotists member.
Next I rant! Remember, "If you can't afford to do it right, then you can't afford to do it!" I wish more hypnosis trainers and schools would adopt this as a motto. Watch out for misleading statements on their websites such as "job placement available", and so on. These misleading statements can cause you to enroll in a program that is not going to do what they promised. I'll tell you the story about what happened when I called them on their false advertising.
Links mentioned in this program:
Join Cal Banyan & Brenda Titus In Class! Upcoming Training Courses Below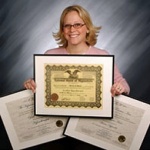 Get the highest quality accelerated hypnosis certification courses available, and taught by Cal Banyan himself at the Banyan Hypnosis Center in Tustin, CA. No one surpasses the quality of Cal Banyan's course, and no one surpasses our student support upon graduation. We also offer live online training where you can join right in with the live class from your own home or office if you have a good Internet connection. Check out our schedule below. Register right away and you may be able to get an early registration discount.
Hypnosis & Hypnotherapy Certification Course – NGH Approved Banyan Hypnosis Certification Super Course, 10 Days in Tustin, California, at the Banyan Center. Click for the details
"Week of Power" – Advanced Hypnosis & Hypnotherapy Certification Course – Designed for those already certified in hypnosis and/or hypnotherapy. This is a skills and confidence building course that takes up where you other courses left off, or just let you down. This 7-day course teaches you 5-PATH® and 7thPath Self-Hypnosis®. Click for information about this course.

May 3 – 9, 2015 Live online available. Early registration discount still available for this class.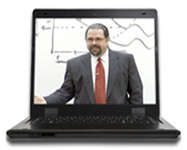 IMPORTANT ONLINE OPTION! You Can Take Our Courses Live Online – Yes, You Can Be a Student in Our Live Courses from Virtually Anywhere! It's like having the best seat in class from your home or office. That is right; if you have a good Internet connection, you can get the best seat in our classroom without leaving your home or office. This is a huge savings in time and money. Click for more information or call 469-969-2176 or 800-965-3390.

Click the "BE a VIP" button for FREE INSTANT ACCESS Get a super easy linked list of all Hypnosis, Etc. training videos! There is no better way to get started accessing all these videos. VIP Membership is free – Click Now!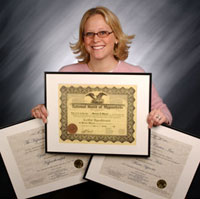 What our grads say about our courses (feedback & recommendations) Questions? Call us at 469-969-2176 or 800-965-3390.
Thank you to all of our fans from around the world! Continue to follow us on Facebook to receive updates on what's going on between each

episode and to give your input as well. If you haven't done so already, check us out and "Like" us on www.facebook.com/hypnosisetc. Thanks a whole lot for sharing us with your friends as well!