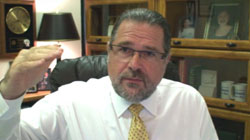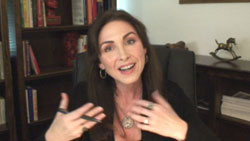 How to Thrive In a Down Economy – Part 2
Happy Hypno-Friday everyone! It's another free hypnosis training video here on www.CalBanyan.com. In this weeks' episode of Cal Banyan's Hypnosis Etc., Meredith and I finish our miniseries on how hypnotists can thrive in a down economy. We are giving some tips to our fellow hypnotherapists so that you can thrive and increase your hypnosis practice.
Here are the rest of our tips:
Don't depend exclusively on sessions for your income.
The right affiliate program can provide an income security.
Get an accountability partner to aid you in getting things done.
Overcome distractions and negativity by providing yourself with positive input.
Get the best training you can get from hypnosis professionals who are succeeding in these tough times.
Upcoming Hypnosis & Hypnotherapy Certification Courses – Register Early for Substantial Discounts:
Here are some more links related to the show:

Keep in touch and get THE latest insider info about this program:
Become a member of our Facebook page at www.Facebook.com/hypnosisetc! You'll get the "inside scoop" on different things from the show, and more!

Get instant access
to 150+ of my hypnosis
training programs free!