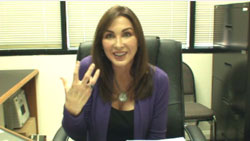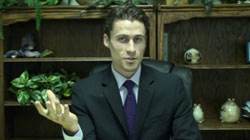 How to "Sell" Hypnotic Services to New Clients
Here we go again with another free professional hypnosis training video here on www.CalBanyan.com. As you may be able to guess, this is a special episode of Cal Banyan's Hypnosis Etc.
Meredith and Elronn have teamed up to do a few videos! They are going to give some great tips for booking clients over the phone. Isn't it amazing? We tell you how to improve your hypnosis practice AND how to book the clients! All for free!
Don't hate us for giving away so much, just enjoy it and prosper! Oh, and we REALLY LOVE comments!
Here are some of their client booking tips:
Do you want to "sell" or do you want to meet someone's needs?
Should I prepare in advance to be ready to handle incoming phone calls?
What is the #1 thing you can do during a phone call?
What is a "pivot", "being heavy" and "active listening?"
How do you find out the client's most important benefits?
Check out these other podcasts Elronn and Meredith did:
Upcoming Hypnosis & Hypnotherapy Certification Courses – Register Early for Substantial Discounts:
Here are some more links related to the show:

Keep in touch and get THE latest insider info about this program:
Become a member of our Facebook page at www.Facebook.com/hypnosisetc! You'll get the "inside scoop" on different things from the show, and more!

Get instant access
to 150+ of my hypnosis
training programs free!