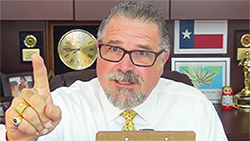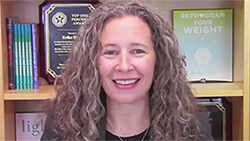 Discover THE Most Attention-Getting Words in Our (Or Any Other) Profession!
Discover THE Word That Instantly Connects You to Your Clients' Subconscious Mind
Learn the Secret Words That Causes Your Client to Stop Focusing On the Problem & Start Focusing on the Solution!
Hello Hypnotists!
Welcome to the free, fun and informative hypnosis training video. Erika is back with some insider info on THE most hypnotic words! Proper use of the hypnotic words can lead you to having greater success in getting and helping your clients.
As I prepare this newsletter to send it out to you I am in Marlborough, Massachusetts getting ready for this weekend's NGH Convention. Get out here and take your practice to the next level, and stop by and say "hello" to Celeste, Erika, Brenda and Me! Convention starts this FRIDAY, August 11 – 13, 2017.
Before you watch the video please take a moment and check out these important announcements below. "Ethical Bribe", free age regression training video and audios you can access now! Read on…

Click to Play Audio-Only Version
RIGHT NOW, THERE IS SO MUCH GOING ON! MORE GREAT STUFF FOR YOU!
Ethical Bribe? Yup, $89.85 Worth of Age Regression Training for You Just for Watching – Plus a Free Raffle to Win A "Supervision Meeting with Me! Click the image below to watch my SPECIAL teleseminar.
http://budurl.com/banyan2017
BONUS! Here is a video I just did with Paul Ramsay on one of my favorite topics, Mastering Age Regression Hypnosis! Click this link, https://www.youtube.com/watch?v=gKsCiAIF_yY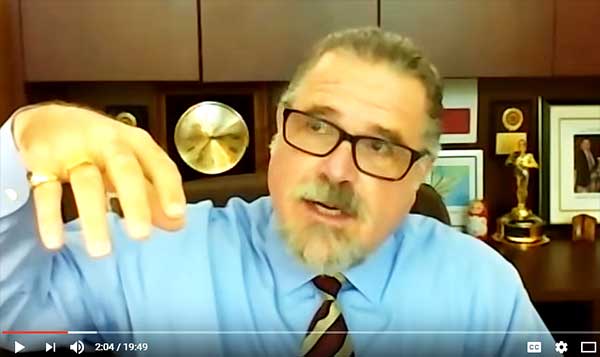 https://www.youtube.com/watch?v=gKsCiAIF_yY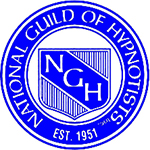 Let's get together at the National Guild of Hypnotists Convention in Marlborough, Massachusetts, August 11-13, 2017! It is the largest and friendliest hypnosis event in the world!
I want to meet you in person, so say "hello" at the convention.
I will be speaking and teaching on the following topics:
"Quantum Leap" Hypnosis Success With A Systematic Approach—5-PATH®! (2 hours)
Essentials Of Mastering Age Regression — Hypnotic Age Regression Work Builds Your Practice And! (2 Hours)
The Universal Patter Script!?! – Can One Script Do It all? (Free 1 Hour)
Age Regression Certification Course (3 Days Following the Convention!) – This is an amazing course recently extended to 3 days! Complete course description here, http://www.ngh.net/conv/2017/232.pdf
Become A Certified Hypnosis Professional or Take Your Current Hypnosis Practice to the Next Level with Banyan Hypnosis Certification Courses!
Upcoming Professional Hypnosis Certification Courses with
Cal Banyan in Dallas! State Licensed School & Accredited Instructor


It Is Easier & More Affordable Than Ever to Take Our Certification Courses
**We Have A NEW Payment Plan Available!**
It is now easier than ever to invest in your future by choosing to pay for your course either with one payment or by selecting the "4 Payments" option during checkout! It is very safe, secure and simple. Select the 4 payment option at check out or when you call to enroll.


Three Recent Graduating Classes
Remember to Become a VIP MEMBER OF THIS SITE – It's FREE – Let's stay in touch! Get instant access to all of Cal's FREE hypnosis training videos and get notified when new videos are published. Click Here Now.
If you are new to the website and videos, Start Here "The Truth about the Hypnosis Profession!"
Please tell your hypno-friends about these free hypnosis and hypnotherapy training videos. Thanks!
Let's do GREAT things together!
Cal Banyan
QUESTIONS OR COMMENTS?
USE THE COMMENTS SECTION BELOW