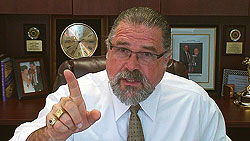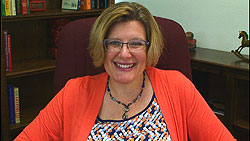 How Board Certification Helps to Build Your Hypnosis Practice
Where to Find Cal's Study Guide for Board Certification
We Have Online Help for You So You Get Board Certification
Quick Reminder:

It's your last chance to get in on this "Ultimate Stage Hypnosis Seminar" with the discounts and bonuses I arranged for you. You will be a better hypnotist! Details at www.CalBanyan.com/stage.
This is so funny… I start off this video on www.CalBanyan.com with the intent to answer one of your questions and then I get inspired to talk about how important it is that all serious hypnosis professionals become Board Certified Hypnotists (BCH). So I did not get to the question… The good news is we do get to your question next week.
Show them you are serious and grow in our profession! In this video, we let you in on the power of "Board Certification". In the medical profession, Board Certification is a very important process and credential. I go on to reveal how medical board certification relates to us as hypnosis professionals. Specifically, I tell you how I think medical professionals and potential clients see you and me when we present ourselves with this higher level certification. AND, it is all good!
There are many good reasons to become a BCH. We explain each of the important steps of the process, and provide you with a link below to more information on the process straight from the National Guild of Hypnotists and we also give you the inside scoop on where you can get ongoing support as you prepare for the board certification exam and so on.
Important links for this video:
Get instant access to over 400 fun and informative hypnosis training videos like this one by going to by becoming a VIP member of the site. It's free.
Leave us a comment and let us know what you think. Like I have mentioned before, we always want to hear your feedback, questions and topic ideas.
Let's do GREAT things together!
Cal Banyan
PS… More Important Links & Info: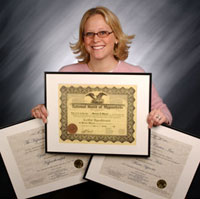 Make sure you check out our upcoming courses and get in on any early registration discounts that apply! Early registration discounts don't last forever. Get world class training onsite in our classroom or participate live online from your home or office!

Visit Brenda's webpage for information about having sessions with Brenda Titus. Or give our office a call. We are happy to answer your questions. Brenda is a first rate hypnosis professional who provides you with caring and confidential sessions.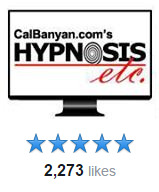 Do you "like" our videos?
"Fan" us on our Facebook page at www.Facebook.com/hypnosisetc.
We place more "gold" there on a regular basis. Join the conversation!

"BE a VIP" FREE INSTANT ACCESS TO ALL OUR HYPNOSIS, ETC. VIDEOS Get a super easy linked list of all Hypnosis, Etc. training videos!
VIP Membership is free – Click Now!

Become a member of www.OurHypnoSpace.com! It's free and fun professional networking! Use the "Ask Cal" Group on www.OurHypnospace.com to ask questions and suggest topic ideas for the Hypnosis, Etc. show!