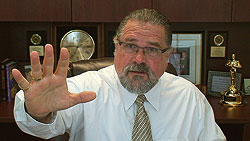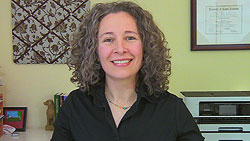 "Shift Happen" & It Starts Before the Session
Do You Have A Transformational Vision for Each Client?
How to Reveal the Most Important Transformation for Your Clients
"Shift Happens!" No it is not a bumper sticker, it is what happens in sessions, and should even start before each session. Watch and learn… 
Welcome back! Erika is back with me for this new, latest and greatest hypnosis training video here on www.CalBanyan.com! Please tell your hypno-friends!
Every wonder why some hypnotists, who seem to be using the exact same techniques as you are getting seemingly magical results? The secrets to these consistently "magical" results can be learned and much of it can happen before the session. Keep reading…
In this new hypnosis training video your will discover:
How to expect huge transformations in clients and make that expectation contagious.
How important it is to believe in your client even when they do not yet believe in themselves.
How to begin the transformation from feeling hopelessness to hopefulness.
How to use transformational words that create expectation for success!
How clients provide you with evidence that they are buying into your language and expectations.
How to determine the one first shift they need to make first for the greatest success!
Leave us a comment and let us know what you think. We always want to hear your feedback, questions and topic ideas.
Let's do GREAT things together!
Cal Banyan
PS… Quick reminders and Links…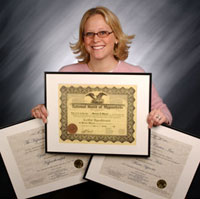 Make sure you check out our upcoming courses and get in on any early registration discounts that apply! Early registration discounts don't last forever. Get world class training onsite in our classroom or participate live online from your home or office!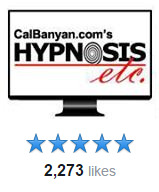 Do you "like" our videos?
"Fan" us on our Facebook page at www.Facebook.com/hypnosisetc.
We place more "gold" there on a regular basis. Join the conversation!

"BE a VIP" FREE INSTANT ACCESS TO ALL OUR HYPNOSIS, ETC. VIDEOS Get a super easy linked list of all Hypnosis, Etc. training videos!
VIP Membership is free – Click Now!

Become a member of www.OurHypnoSpace.com! It's free and fun professional networking! Use the "Ask Cal"Group on www.OurHypnospace.com to ask questions and suggest topic ideas for the Hypnosis, Etc. show!