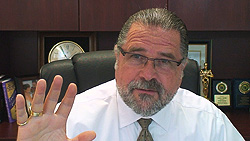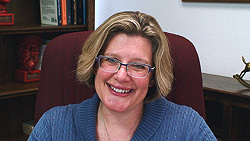 What it's like to get sessions as a Hypnotherapist?
Cal and Brenda are back with "Part 2: Taking Your Hypnosis Practice to the Next Level by Becoming a Client". Before watching this podcast we recommend that you want Part 1 of the series.
Brenda starts off by revealing what it's truly like to become a client for yourself, and how it changed the way she viewed her practice and her clients.
What changes in how you're doing sessions once you've gotten sessions for yourself?  Brenda talks about how going through the hypnotherapy experience herself helps her understand it that much better. She also talks about how being in the clients shoes will change your outlook on everything you do as a hypnosis professional.
Brenda brings up "insight based hypnosis" and how until you experience it for yourself and realize what it means to you, you will never really realize the impact that it has on your clients.
Brenda also reveals what the Universal Script is and how it hits different notes with different clients, and being in the hypnosis chair and experiencing it for yourself will make a world of difference.
Brenda talks about how important it is to experience sessions for yourself so you can really understand what your clients are going through and how beneficial it truly is.
Links:

Click the "BE a VIP" button for FREE INSTANT ACCESS Get a super easy linked list of all Hypnosis, Etc. training videos! There is no better way to get started accessing all these videos. VIP Membership is free – Click Now!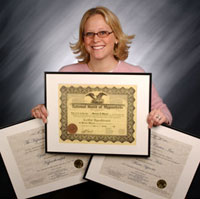 What our grads say about our courses (feedback & recommendations) Questions? Call us at 469-969-2176 or 800-965-3390.
Thank you to all of our fans from around the world! Continue to follow us on Facebook to receive updates on what's going on between each

episode and to give your input as well. If you haven't done so already, check us out and "Like" us on www.facebook.com/hypnosisetc. Thanks a whole lot for sharing us with your friends as well!