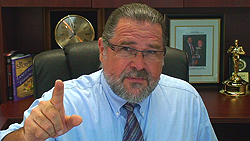 What Is Hypnosis & the Fundamentals of Hypnosis – Part 2
Happy Hypno-Tuesday! I'm back for another episode of Hypnosis Etc. on www.CalBanyan.com.
In this episode I recap the part 1 of the series then I continue with the rest of the fundamentals of hypnosis.
Today, I talk about the ways to tell if someone is hypnotized and discuss which depth testing is best to use to be successful with the clients.
I define what "deepening hypnosis" is and its importance. Then I discuss the ideal situation to start any hypnosis process in the first session. Finally, I go in depth with the meaning of compounding of suggestion in hypnosis.
Things discussed in today's video:
How to tell if someone is hypnotized?
When should you use covert and overt depth testing?
What does deepening hypnosis mean?
What is a "convincer" and why is it so important?
What is compounding of suggestion and why is it so misunderstood?
Links for today's hypnosis training video:


Click the "BE a VIP" button for FREE INSTANT ACCESS
Get a super easy linked list of all Hypnosis, Etc. training videos!
There is no better way to get started accessing all these videos. VIP Membership is free – Click Now!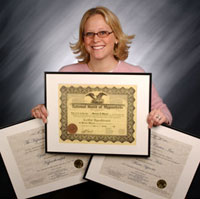 What our grads say about our courses (feedback & recommendations)
Questions? Call us at 469-969-2176 or 800-965-3390.


Thank you to all of our fans from around the world! Continue to follow us on Facebook to receive updates on what's going on between each

episode and to give your input as well. If you haven't done so already, check us out and "Like" us on www.facebook.com/hypnosisetc. Thanks a whole lot for sharing us with your friends as well!