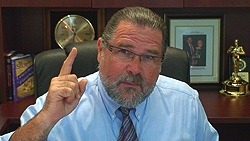 What Is Hypnosis & the Fundamentals of Hypnosis – Part 1
Happy Hypno-Tuesday! Welcome back to another episode of Hypnosis Etc. on www.CalBanyan.com.
Today, I start off by sharing exciting news. I had a call from Dr. Dwight Damon of the NGH who asked me to be a speaker for the upcoming Solid Gold Weekend in Las Vegas.
I then go into the importance of knowing the fundamentals of hypnosis.  I define what hypnosis and suggestibility is. Then I go in depth on what "sleep" in hypnosis means.  I also talk about the purpose of having a pre-talk for every client before their sessions.
Things discussed in today's video:
What is hypnosis?
What is hypnotic suggestibility?
The fundamentals of hypnosis, hypnosis techniques and suggestibility.
The importance of using short efficient hypnotic inductions.
The importance of giving an excellent hypnosis pre-talk and using a pre-talk video.
Links for today's hypnosis training video:


Click the "BE a VIP" button for FREE INSTANT ACCESS
Get a super easy linked list of all Hypnosis, Etc. training videos!
There is no better way to get started accessing all these videos. VIP Membership is free – Click Now!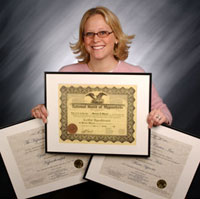 What our grads say about our courses (feedback & recommendations)
Questions? Call us at 469-969-2176 or 800-965-3390.


Thank you to all of our fans from around the world! Continue to follow us on Facebook to receive updates on what's going on between each

episode and to give your input as well. If you haven't done so already, check us out and "Like" us on www.facebook.com/hypnosisetc. Thanks a whole lot for sharing us with your friends as well!