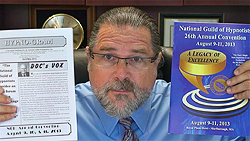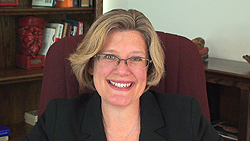 Working with Victims of Sexual Assault & Abuse in a Hypnosis Practice – Part 1
Happy Hypno-Tuesday! Brenda Titus joins us to talk about hypnosis and hypnotherapy in dealing with sexual assault victims for the next few episodes of Hypnosis Etc. on www.CalBanyan.com.
Reminder: We have the NGH Approved Banyan Hypnosis Certification course coming up at our center in Tustin, California. It starts July 15th and goes through July 26th (with the weekend off). You can attend this course at our center or take these courses live online — totally interactive! Fair notice — We only have 3 seats left in our classroom and can take two more online.
Now, Brenda and Cal begin this series by defining what sexual assault is. Brenda lends us her vast experience working in a rape crisis center to expertly guide us through the definition.
Then Brenda and Cal discuss the first steps on how to tackle the subjects of sexual assault, rape, childhood sexual abuse and others during your hypnosis sessions. They discuss what and what not to do and how you should prepare yourself for these hypnotherapy sessions if you know your client wishes to work on this type of abuse.
Things discussed in today's video:
Definition of Sexual Assault
The importance of demeanor when it comes to treating sexual assault victims
The right time to give hypnotherapy to these victims
Things to expect from sexually abused clients
Links for today's hypnosis training video:


Click the "BE a VIP" button for FREE INSTANT ACCESS
Get a super easy linked list of all Hypnosis, Etc. training videos!
There is no better way to get started accessing all these videos. VIP Membership is free – Click Now!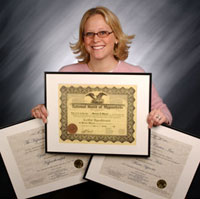 What our grads say about our courses (feedback & recommendations)
Questions? Call us at 469-969-2176 or 800-965-3390.


Thank you to all of our fans from around the world! Continue to follow us on Facebook to receive updates on what's going on between each

episode and to give your input as well. If you haven't done so already, check us out and "Like" us on www.facebook.com/hypnosisetc. Thanks a whole lot for sharing us with your friends as well!