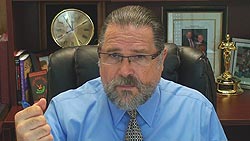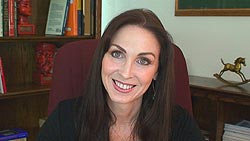 Ten Keys for Hypnotherapy Client Retention – Part 4
Happy Hypno-Tuesday! Meredith Locher and I welcome you back for this final chapter in our 4 part series on Keys to Client Retention on this episode of Hypnosis Etc. on www.CalBanyan.com.
Reminder: We have the NGH Approved Banyan Hypnosis Certification course coming up at our center in Tustin, California. It starts July 15th and goes through July 26th (with the weekend off). You can attend this course at our center or take these courses live online — totally interactive! This week only, when you enroll to take these courses online you get $200 off. Call us if you have questions at 469-969-2176 or toll free at 800-965-3390 when calling from outside the 714 area code.
Now back to our video! This is one of the most important series we have ever done because without sufficient client retention you cannot do great work. When you master client retention you also increase your income, increase your reputation and make your practice of hypnosis into a much more secure and consistent business.
10th Key plus BONUSES! For sure we give you the 10 Keys as promised but we also had some other important ways to increase you client retention so we three more important ideas to consider.
Key #10: End on a positive note and point out accomplishments
Bonus #1: Confirm next appointment
Bonus #2: Momentum of change
Bonus #3: Teach client 7th path self-hypnosis
By the way, If you missed the previous three installments, make sure you check them out:
Links for today's hypnosis training video:


Click the "BE a VIP" button for FREE INSTANT ACCESS
Get a super easy linked list of all Hypnosis, Etc. training videos!
There is no better way to get started accessing all these videos. VIP Membership is free – Click Now!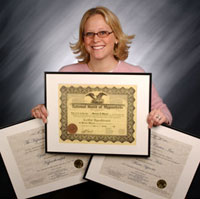 What our grads say about our courses (feedback & recommendations)
Questions? Call us at 469-969-2176 or 800-965-3390.


Thank you to all of our fans from around the world! Continue to follow us on Facebook to receive updates on what's going on between each

episode and to give your input as well. If you haven't done so already, check us out and "Like" us on www.facebook.com/hypnosisetc. Thanks a whole lot for sharing us with your friends as well!