I have a quick announcement for you. My friend Jerry Valley and his team of stage hypnosis professionals are going to conduct an accelerated stage hypnosis course in Las Vegas this year. And the best part is that between now and April 15 you can save $200 (unless the class fills up before then, and you will just be out of luck).
I took his course years ago and learned some tips that I still use in my hypnotherapy sessions today. It does not matter if you are just curious or if you want to make a great living doing stage hypnotism, this is THE place to learn all about entertaining the masses using hypnosis.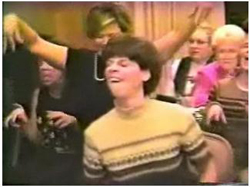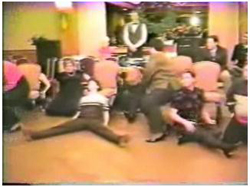 Click on Valley's Ultimate Stage Hypnosis Seminar now and see what it is all about. There are some videos of his show that will absolutely crack you up. Hurry, you will have a great time and learn a lot.
Location: Las Vegas, Nevada
Dates: June 25 – 29, 2012
If you have questions give our office a call at 714-258-8380 or 800-965-3390.