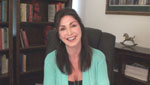 Q & A with Meredith Locher: How Did You Succeed as a Hypnotherapist?
Happy Hypnosis Friday everybody! AND, you all know that means it's time for another free hypnosis training video on www.CalBanyan.com.
In this weeks' episode of Cal Banyan's Hypnosis Etc., I surprised Meredith with a few questions. I wanted her to share her knowledge and insights with you about hypnosis, hypnotherapy and the profession. Enjoy this spotlight on Meredith!
Here are some of the questions answered by Meredith in this episode:
Get this week's special and save BIG. Get all the details and/or your copy now.

"The Business Start-Up Package is the best business training to learn the business end of being a hypnotist. It shifted everything for my hypnosis practice. It gave me the confidence to ask for money for what I do & I started booking appointments! Now I even started getting referrals from doctors and other professionals. If you don't buy this, you are crazy! It should cost more. Really!" Celeste Hackett, Professional Hypnotist, CH, CPHI – Dallas, Texas (previous co-host for the Hypnosis, Etc. program on this site.)
Here is the picture from the Week of Power Course at the NGH convention that I mentioned in the podcast (click picture for larger image). What is all that stuff?!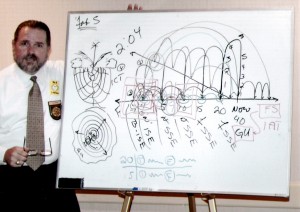 Let's have some fun. Leave a comment below picking out everything that you can on the whiteboard and tell us what it is. It was all covered in each Week of Power Advanced Hypnotherapy Certification Course while I am teaching age regression and progression. Have fun!
Here are some links related to the show:

Get instant access
to 150+ of my hypnosis
training programs free!
Keep in touch and get THE latest insider info about this program:
More ways to keep in touch: