Ethics of Doing Hypnosis with Friends, Anchoring, Getting the Rate You Want for Hypnosis Sessions
Isn't life great? It is time for another fabulous Hypnosis, Etc. free hypnosis training video podcast on www.CalBanyan.com! This program was recorded live as it was streamed through the "chat" area of our www.OurHypnoSpace.com hypnosis community website. Join the community, get a blog, upload photos, free audio programs and more!
Announcements and Specials:
Now "on with the show" as they say! We answer more questions about hypnosis and hypnotherapy, both from our live audience and from those sent in to the show. To be in our next live audience make sure you get your free membership on www.OurHypnoSpace.com!
Questions for this Episode…
Is it ethical to work with family and friends?

Will touching people while doing Spirit Releasement anchor the negative entity to the client?

How do I get clients to book sessions for the rate I want?
Important links…
National Guild of Hypnotists Join the NGH and belong to the organization that is doing the most for our profession.

Certified Hypnosis Pro Hats! Let people know what you do and they will ask you about hypnosis!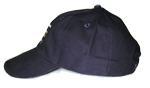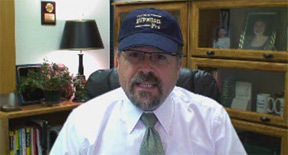 That is it for this hypnosis video program. We hope you liked it. Send us your suggestions by leaving a comment below. Tell your friends. We really appreciate it!