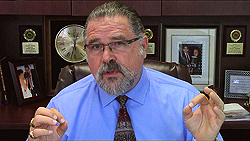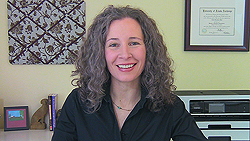 Easy Marketing Secret That Can Get You More Clients!
Our Marketing Guru Teaches You to Use the "CTA"
PLUS – Cal Reveals Hypnotic Ways to Use Apply the "CTA"
I'm back with Ericka and with an easy, proven thing that you can do to make all your marketing work better.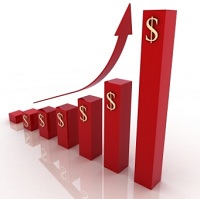 Is it obvious yet? Your hypnosis practice needs to also be a successful business. You need to think like a Hypnopreneur™ (an entrepreneurial hypnosis professional). If you are not making enough money then you just can't afford to be a helping professional.
That's why Erika, our marketing Guru, and I reveal in this hypnosis training video on www.CalBanyan.com a very simple and effective way to make all your marketing efforts more successful.
By the way, Erika is an expert in marketing a hypnosis practice online. She uses her marketing skills to completely fill her schedule for weeks in advance.
In this video she has you go through your website as an example so you can immediately see how you can make this simple change that can instantly make your website work better, meaning make your phone ring!
The secret is an effective "Call to Action" (CTA). And, this does not just apply to nextyour website. Erika and I explain how applying an effective CTA to all of your marketing materials is one of the easiest and most proven ways to get more clients. You get a step-by-step plan for applying this principle to all of your materials.
Watch the new video to get examples of proven call-to-actions.
I also give you some insights to how I do my own online marketing!
Now let's talk about your future…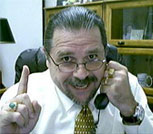 Free Age Regression Teleseminar & a Bribe NEXT Thursday! Would you like an ethical bribe from me worth $120.00 from me? Keep reading…
Each year I do a free teleseminar for members of the National Guild of Hypnotists, and last year we (you and all our viewers and I) broke all the existing records for attendance! I want to do that again! I hope you will help me to do this. So when you attend this upcoming free "Age Regression Seminar" I'll make it worth your while. It is NEXT Thursday June 25th at 6PM PT / 9PM ET. Read all about it. Get the teleseminar and $120 valued BRIBE!

By the way, I'm going to speaking and teaching at the NGH convention in August! Here is a link to my two talks and special 2-Day Age Regression Certification Course!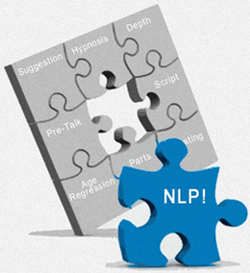 Is NLP the "Missing Piece" In your Ultimate Hypnosis Success? NLP is the easiest to learn additional skill set for hypnotists to use, and this special course is taught by the President of the National Federation of Neurolingusic programming himself.
Dr. William Horton is coming to the Banyan Hypnosis Center to teach the "Ultimate" Basic NLP Course, and I'm taking the course! Let's get certified in NLP together! Get in on the early registration discount! The date for the course is June 19 – 22, 2015. Get all the info. and get your seat! Be a more effective and successful hypnotist!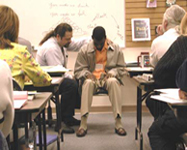 July, 2015 my NGH Approved Banyan Hypnosis / Hypnotherapy Certification Super Course is filling up! Remember to check out my upcoming class schedule here on this site to see when my next classes are and see if you can get in on the early registration discounts. Then I'll see you in class. Check later courses for early registration discounts.

Become a member of www.OurHypnoSpace.com! It's free and fun professional networking! Use the "Ask Cal" Group on www.OurHypnospace.com to ask questions and suggest topic ideas for the Hypnosis, Etc. show!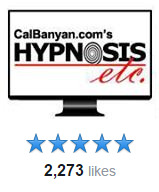 Do you "like" our videos? "Fan" us on our Facebook page at www.Facebook.com/hypnosisetcGet in on the conversation and we place more "hypno-gold" there on a regular basis. Share us with your hypno-friends! Thanks!

FREE INSTANT ACCESS TO ALL OUR HYPNOSIS, ETC. VIDEOS Get a super easy linked list of all Hypnosis, Etc. training videos! VIP Membership is free – Click Now!