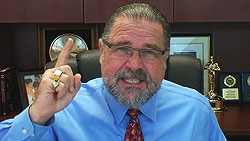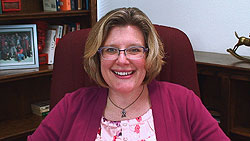 Secret Language of Feelings – Part Three, the Story Behind the Book
Happy Hypno-Tuesday! Brenda Titus and Cal Banyan are here to bring us another episode of Hypnosis Etc. on www.CalBanyan.com. They are back to continue the story behind the Secret Language of Feelings book and talk about the "too much behaviors".
Brenda starts by sharing a story about the recent Disney movie, "Frozen" in which the main character was told to hold her feelings down and the results were not good. Brenda talks about how pushing the feelings down may not last forever and it could cause more problems.
Cal talks about the "too much behaviors" and how hypnotic suggestions and insight work with the help of understanding the Secret Language of Feelings help satisfy or resolve the emotions. He discusses how knowing and understanding the secret language of feelings can cause a long lasting and permanent change to everyone.
Things discussed in today's video:
Secret Language of Feelings, the Story Behind the Book

Links for today's hypnosis training video:

Click the "BE a VIP" button for FREE INSTANT ACCESS Get a super easy linked list of all Hypnosis, Etc. training videos! There is no better way to get started accessing all these videos. VIP Membership is free – Click Now!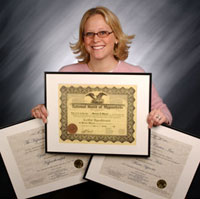 What our grads say about our courses (feedback & recommendations) Questions? Call us at 469-969-2176 or 800-965-3390.
Thank you to all of our fans from around the world! Continue to follow us on Facebook to receive updates on what's going on between each

episode and to give your input as well. If you haven't done so already, check us out and "Like" us on www.facebook.com/hypnosisetc. Thanks a whole lot for sharing us with your friends as well!