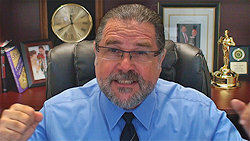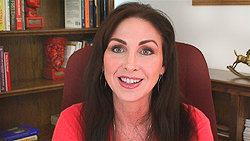 Top 10 Mistakes Made by Hypnotists – Part 2
Happy Hypno-Tuesday!  Meredith Locher is back as my co-host on this episode of Hypnosis Etc. on www.CalBanyan.com.
In this episode, Meredith and I recap the Part 1 of this series before we continue on to the remaining common mistakes.
Number 7 through 10 of the Top 10 Mistakes Made by Hypnotists (and Bonuses)
Don't be mechanical. Show you care.
Don't be the lone hypnotist. Join a hypnosis community.
Don't be a "Script- notist"! Learn insight processes like age regression.
Don't leave your client to put it together! Use the "segue" with direct suggestion.
Bonus: Don't get stuck in the past! Do age progression work.
Bonus: Don't let clients fail during the session! "Hypnosis is a confidence game!"
Bonus: Don't waste time "chitchatting" about unrelated topics or personal information.
Bonus: Praise is the simplest secret to success!
Bonus: Don't just focus on your clients, work on yourself.
We wrap up with an important discussion on the psychological and search engine ranking concepts used on the new version of www.Hypnosis.ORG. Check it out. There is so much there, probably something for everyone.
Links for today's hypnosis training video:


Click the "BE a VIP" button for FREE INSTANT ACCESS
Get a super easy linked list of all Hypnosis, Etc. training videos!
There is no better way to get started accessing all these videos. VIP Membership is free – Click Now!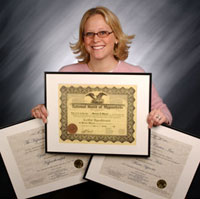 What our grads say about our courses (feedback & recommendations)
Questions? Call us at 469-969-2176 or 800-965-3390.


Thank you to all of our fans from around the world! Continue to follow us on Facebook to receive updates on what's going on between each

episode and to give your input as well. If you haven't done so already, check us out and "Like" us on www.facebook.com/hypnosisetc. Thanks a whole lot for sharing us with your friends as well!