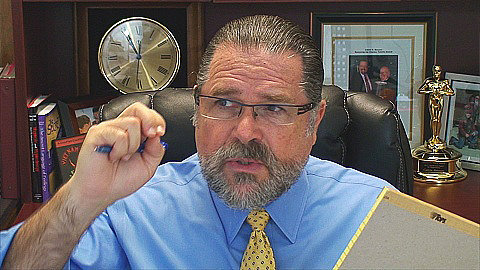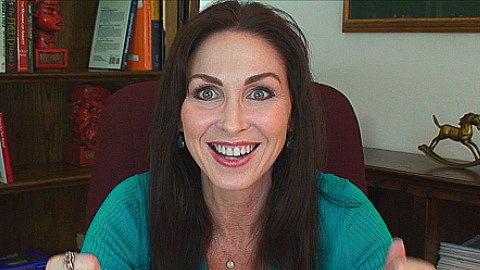 Ten Keys for Hypnotherapy Client Retention – Part 2
Happy Hypno-Tuesday! Meredith Locher is back this week for another episode of Hypnosis Etc. on www.CalBanyan.com. This is part 2 in our 4 part series on "Keys" to client retention. If you missed the previous two episodes, make sure you check them out:
For those who missed episode 330 last week, Cal and Meredith delved into the importance of the first 3 keys and described the methods they employ in creating a successful hypnosis practice.
On this episode, Meredith starts by summarizing those first 3 keys: First Impression, Setting up Multiple Appointments, and Guaranteeing Appointments with a Credit Card. Cal and Meredith then tackle the next 3 keys:
Key #4: Non-Judgmental and Unconditional Positive Regard with Clients
Key #5: Setting up Expectations and the Process
Key #9: Do Not Tell Your Client What You are Going to do in the Session
Once again, Cal and Meredith contribute their vast professional hypnosis experience and share their personal experience and insight.
Links for today's hypnosis training video:


Click the "BE a VIP" button for FREE INSTANT ACCESS
Get a super easy linked list of all Hypnosis, Etc. training videos!
There is no better way to get started accessing all these videos. VIP Membership is free – Click Now!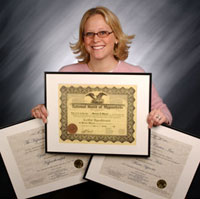 What our grads say about our courses (feedback & recommendations)
Questions? Call us at 469-969-2176 or 800-965-3390.


Thank you to all of our fans from around the world! Continue to follow us on Facebook to receive updates on what's going on between each

episode and to give your input as well. If you haven't done so already, check us out and "Like" us on www.facebook.com/hypnosisetc. Thanks a whole lot for sharing us with your friends as well!